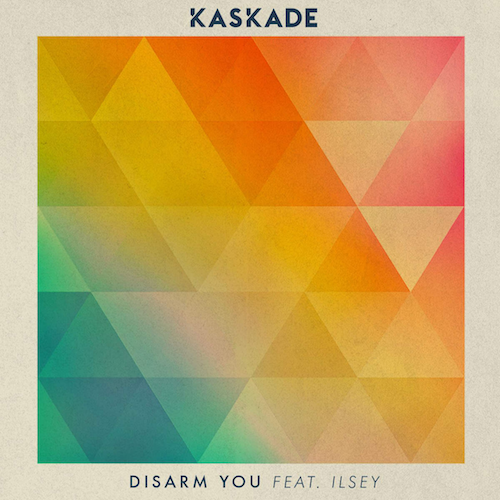 Kaskade- Disarm You ft. Ilsey
Many of Kaskade's fans adore the producer for classic progressive house tracks like 'Last Chance', 'Atmosphere' and 'Eyes.' Recently, we have seen our favorite electronic music ambassador drift away from this style towards future house with 'Never Sleep Alone' and electro house with his 'Where Are U Now' remix. While both tracks impressed with their high octane style, many longed for a return to Kaskade's euphoric roots. These fans must wait no longer, as Kaskade just released his long anticipated track 'Disarm You'. The song is set to be included on Kaskade's forthcoming album on Arkade.
'Disarm You' begins with Isley's gorgeous vocals soaring above Kaskade's picturesque production. Her passionate voice is brilliantly incorporated into the mix to make the track an emotional anthem. In classic Kaskade form, he delivers an absolutely joyful progressive house drop that has been delighting festival crowds ever since it was premiered at EDC Las Vegas. As the first track released from Kaskade's upcoming album, hopefully 'Disarm You' is an indication of what we can expect. For now, you can purchase the track here and check it out below.