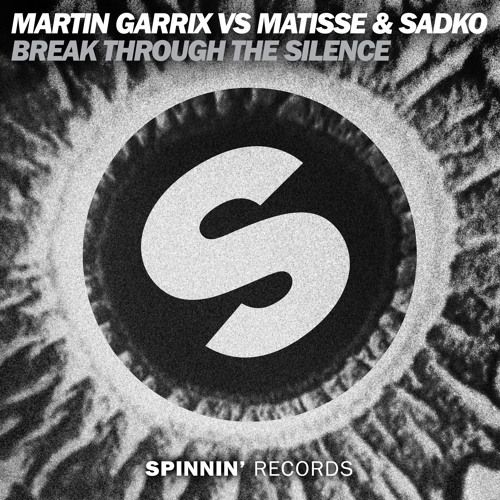 Martin Garrix vs Matisse & Sadko – Break Through The Silence
Martin Garrix has kept up a steady release schedule over these past few months. He only just recently released his progressive house collaboration, 'Dragon' with Matisse & Sadko, and is already previewing another one. When you first hear this track, you might assume its a simply a vocal rework of 'Dragon', because its features Matisske & Sadko yet again, but you'd be mistaken "Break Through The Silence" is a 100% new, and is arguably even better than their first team-up.
"Break Through The Silence" leans heavily on the epic vocals which start off the preview, but the progressive synths and subtle piano work kick in and you can instantly hear the influence of Matisse & Sadko. The vocal hook combines especially well with the melody and is sure to be one of those mainstage anthems where the artist can fade out the track and let the fans belt out the lyrics. Break Through The Silence drops on July 13 on Spinnin, but you can preview it right now before you start hearing it everywhere soon.