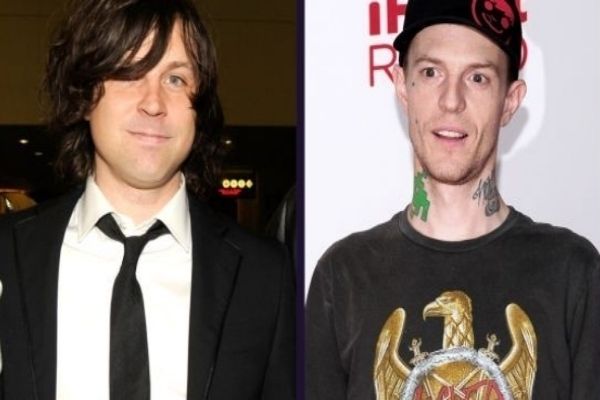 This past weekend, Governors Ball Music Festival has been taking sail and going strong with a diverse lineup including Chromeo, Rudimental, Clean Bandit, Kiesza, A-Trak and so much more. Headliners for the festival included Drake,Deadmau5 & The Black Keys closing each day respectively. Governors Ball has been said to be the east coast version of Coachella, bringing together music in all genres from Indie Rock to Hip-Hop to even EDM. Looks like one of the acts at the festival wasn't too pleased with the "robotic music" being played on the mainstage.
Singer/Songwriter Ryan Adams was closing out at his tent when he was apparently interrupted by the bass-thumping music from Deadmau5 at mainstage, which was spilling over into Adams' set and had him a bit irritated:
"Try to make this song on your fucking iPhone. This song is not going to match the robot music over there… It's like we're living in a fucking Terminator nightmare!"
– Ryan Adams


Though it should be noted, Deadmau5 had more important issues to worry about while rebuilding his home studio.  He had some technical difficulties during the debut of his new stage set-up, where there were power that issues caused the sound to cut out. You can check out the full set below.