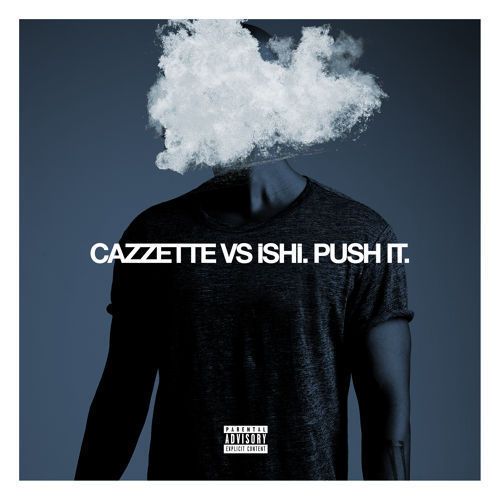 iSHi – Push It (Cazzette VS ISHi Remix)
Everyone's favorite Swedish duo, Cazzette has been experimenting with a wide range of sounds lately from more groovy remixes like 'Miss My Love' to bass infused trap remixes like 'Limit To Your Love'- both free downloads we might add. Slowly re-inventing themselves, they have been steadily releasing new music each month and gaining a host of new followers on all fronts. Recently playing at Ultra Music Festival, it has allowed them to show off all of their new music and with a hugely positive response, they are sure to continue to grow and maintain their success.
Beginning with an ominous pad in the background accompanied by a sultry pluck sound, a lower pitched Pusha T immediately takes over followed by a vocal looped rise and a Dyro-esque lead pattern. Expecting a huge drop, you might be taken by surprise at a cleverly crafted acid style bass pattern leading to the bass line. A brilliant combination of deep future house plucks and harder 'hands-up' distorted saw basses, along with the clever use of rapper Pusha T, Cazzette has schemed together yet another brilliant tune offering the best of many worlds. Grab it now via iTunes.