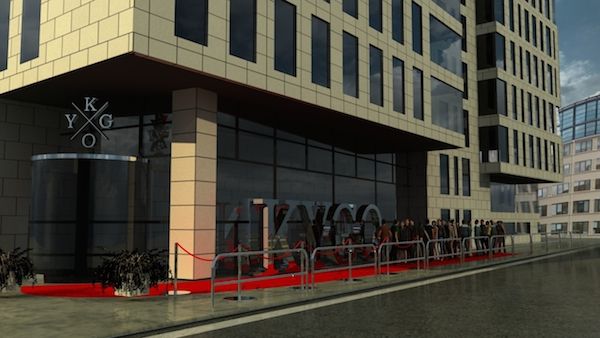 DJs and live acts are always pushing the boundaries on the marketing and branding of their brand. These different angles give way to sweet merchandise, interesting live performances, unique artist to fan interactions, and… hotels?
That last one is certainly something we have never seen before, until today.
Kygo announced a partnership with Scandic Ornen Hotel and Bergenfest Festival -the Norway festival that both Kygo and Sam Smith are headlining in June- to premiere a Kygo-themed hotel for the duration of the festival (12th through the 14th of June). No expense will be spared, as the lodgings come complete with everything from a custom Kygo entrance to a decked out party room. There will even be a Kygo video game.
All this is set to compliment the festival perfectly, and prove that this endeavor is way more than just a simple hotel takeover. It's the real deal. All you need to participate in this concept is stay at the hotel during the festival! Additional lodging information can be found here.