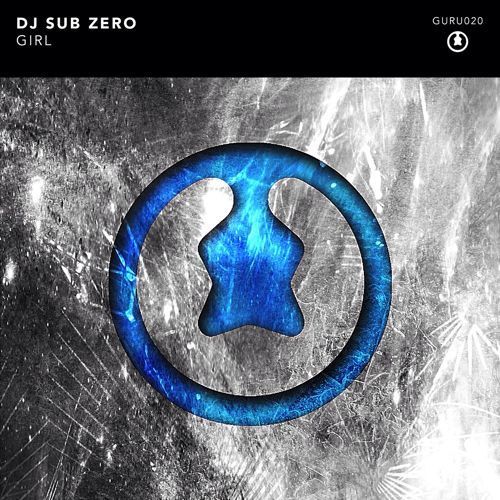 DJ Sub Zero – GIRL (Like That)
Really this tune couldn't have come to us at a better time. What better way to go into the weekend than with a phat new dance number that's practically oozing in groove potential? For any of you that had the opportunity to party in Miami during this year's MMW, there's a good chance you got down to this, because it took the decks by storm. It goes by the name 'GIRL (Like That)', and it comes from no other than the Miami-based DJ Sub Zero. Formerly a hip-hop DJ, Sub Zero has transitioned exceptionally well into the world of dance music, and his years of experience behind the decks shines when he throws down a deep set; check out his All Gone Pete Tong guest mix and you'll see what we're talking about.
'GIRL (Like That)' is decidedly confident track, with a particular swagger that's damned infectious. A vocally dominated intro sets the mood with crisp snares and tight kicks, a dense bass-line soon follows, and  crunching synths round things out with some serious bounce. With a "Ghetto-funk" body, an attitudinal mind, and a groovy soul, DJ Sub Zero has really crafted a balanced club-floor burner. It's out now on Gregori Klosman's Guru imprint, available at the link below.
DJ Sub Zero – GIRL (Like That)| Beatport