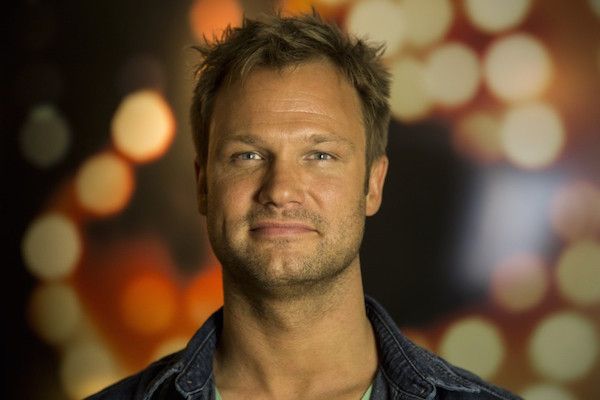 There always seems to be chatter involving your favorite DJ or band and how their sound has been tweaked or changed over the years… a common phenomenon within the trance community. Many hardcore fans have been open about the genre being on it's death bed, having scrutinized artists like Tiesto, who jumped ship years ago to produce any and all forms of electro while leaving artists who remain true to the genre, but wanting to experiment, to be judged. While there are still artists like Neptune Project and John Askew who have kept to the traditional, beautifully harmonious trance sound, other artists such as Above & Beyond and Armin van Buuren have pushed the boundaries of the trance genre, expanding upon what is truly an ever-evolving definition.
Dash Berlin, being from a trance background, took to twitter today to take a stand on the shade being thrown at the genre with a general message: stop being a square and open your mind.
Dear angry people: Trance is not dead, it is evolving. Break down the walls of narrow-mindedness and set it free. Let it breathe. — Dash Berlin (@DashBerlin) April 2, 2015
One day the internet will collect all the wisdom on earth and the final algorithmic conclusion will be kindness. — Dash Berlin (@DashBerlin) April 2, 2015
My mom always used to say if you don't have anything nice to say, don't say anything at all. I have modified that phrase just a bit to reflect this situation.
If you don't like the music, don't listen to it.