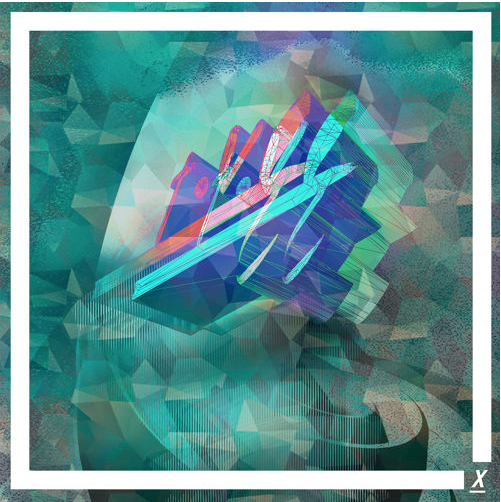 Canadian producer/ DJ Vanic first exploded onto the scene with his meteoric remixes of Birdie's "Skinny Love", and Lana Del Rey's "West Coast" and "Summertime Sadness". Today however we are not raving (pun intended) over one of the Toronto, Ontario native's remixes but rather his latest original production entitled "Borderline" which encompasses the vocals of Sweedish singer and songwriter, Tove Styrke.
Vanic's most recent single "Borderline" flawlessly coalescences an amalgam of virulent harmonies, aerated and whimsical baseline's and features pop elements that attribute to mass appeal. Vanic has ventured outside the realm of his dubstep-influenced melodies and channels the dimensions of atmospheric bass alterations.
Vanic is on the rise this year and his new single "Borderline" is just another reason to check him out (that is if you haven't already). Vanic offers a multitude of free downloads on his Facebook page that we encourage you to take advantage of. "Borderline" is available below for your listening pleasure.