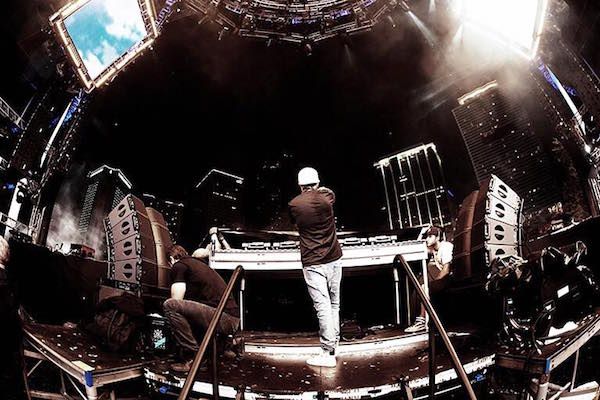 Experience Avicii at Ultra 2015
What a difference a year can make. After shockingly collapsing to the ground the night prior to his Ultra set in 2014, Tim Bergling – known and beloved as Avicii – was sadly forced to miss his headliner slot. Fast-forward to 2015, the Swedish revolutionary has regained his prowess in the EDM world, topping it off with a magically filled 2015 Ultra set.
Keeping his momentum going forward, Avicii's released his stacked Ultra set, highlighted by classic anthems like 'Levels', and fused with plenty of new and exciting material from his upcoming Stories album. To access this material, you simply need to follow this link to his website, but there's a catch – you can only check it out on your phone. You will find a full track listing of his set, new album material and a host of behind the scenes footage. Makes sense to keep it only accessible on mobiles, folks can't rip it. Based on all this content, we can't help but get excited for his new material to finally hit the digital shelves; there's a lot of sweet material here, so don't pass up the chance to check it out, there's no telling how long it'll last!