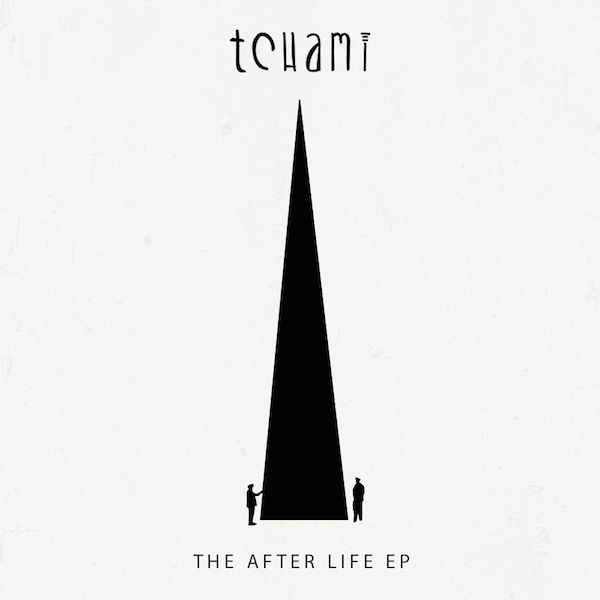 Tchami – After Life
Tchami, one of the pioneers of future house, is back with his second EP, After Life. Last year, the distinguished French producer exploded onto the scene with his Promesses EP, which ushered in the era of future house. He then followed it up with huge tracks like "Untrue" and his remix of AlunaGeorge's "You Know You Like It, which cemented his status as a flag-bearer for the genre.
While there is no release date or any further information on After Life, Tchami has revealed the title track of the EP, "After Life," and, like most releases out of the his studio, it pushes the traditional sonic boundaries of house music. The talented Frenchman intricately weaves together an ominous, thought-provoking undercurrent with ethereal vocals and big, heavy synths before exploding in classic Tchami style, with huge synth stabs layered over a booming bass line.
Alongside the announcement of his After Life EP and the unveiling of the name-track, Tchami has delivered the music video for "After Life." Following the heart-rending story of a tortured man contemplating suicide, the music video is the perfect visual complement to the foreboding nature of the track. With his first EP, Tchami ushered in an era, and now, with his second EP, the Frenchman is not only redefining house music as we know it, but also bridging the underground with the mainstream.