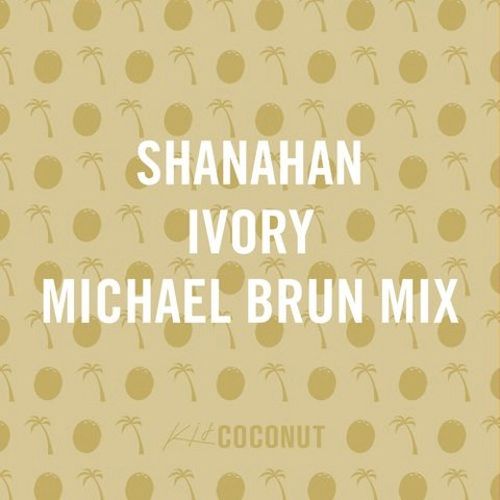 Shanahan – Ivory (Michael Brun Mix)
There used to be a time when Michael Brun was considered to be one of progressive house's hidden gems. Now, he has finally received the recognition he deserves and has even formed his own record label. Kid Coconut has been around for a little less than a year now, but just like its head honcho, the imprint is growing every single day.
Its latest release comes from none other than Brun himself and it's definitely some of his best work to date. The Haitian producer has taken on the task of putting his own spin on Shanahan's "Ivory" and the final product is golden. The rework is a little more aggressive than what we're used to hearing from Brun, but that doesn't make it any less phenomenal. Listen to the full stream of "Ivory" below and if you dig it, feel free to purchase your own copy here.