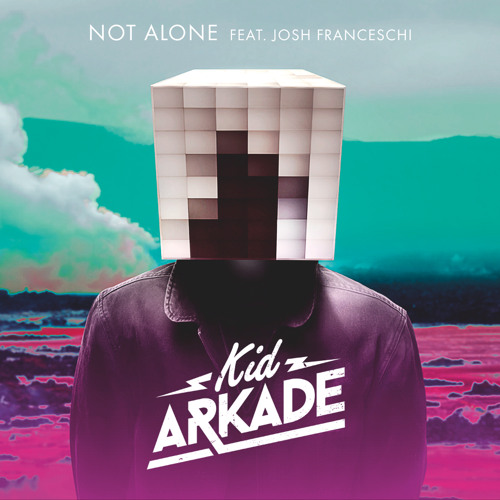 Kid Arkade – Not Alone (feat. Josh Franceschi)
Gotta love it when people take some time out of their own projects to create new content with new people. The latest Kid Arkade single is a powerful collab featuring You Me At Six's lead vocalist Josh Franceschi, and its leaving us begging for more between the two entities. This tune is emotionally packed with a hair raising melody, graceful piano laden bridges, and of course those heart stoping Franceschi vocals.
Kid Arkade has proven themselves as a formidable duo in the studio, and based on this beaut' they must be a joy to work with as well. Josh seems more than pleased with their end result:
"It was a great experience working with Kid Arkade. It was really refreshing to artistically be part of something different. I love the track and hope people grow to enjoy this song all summer long!"
The full release of the track is set for April 26, via Ultra Music, and can be pre-ordered below.
Kid Arkade – Not Alone (feat. Josh Franceschi) | Pre-Order