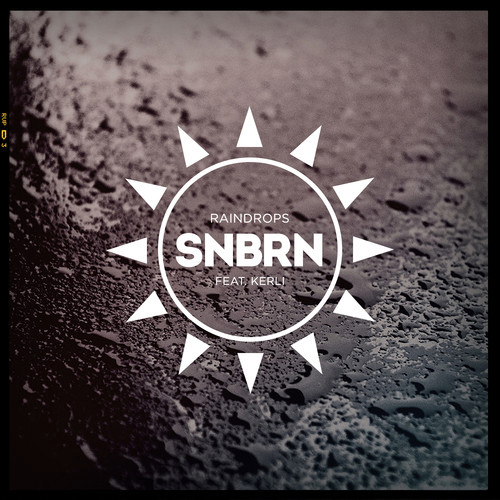 SNBRN – Raindrops Feat. Kerli
Los Angeles based producer SNBRN describes his sound as 'sunset house' and if you ask us, he couldn't describe his tunes more perfectly. He has a small catalogue, which mainly consists of tunes that you would want to listen to on the beach at dusk. Building his name through those remixes, "Raindrops" marks his first original single and it might fit the sunset house description more than any of his previous work.
Featuring instantly infectious pop vocals from Estonian vocalist Kerli, "Raindrops" immediately gets your foot tapping and your head moving to the relaxing groove. The tune progresses into a chorus with soft high hats and steel bells underneath Kerli's stunning voice. Having remixed rap artists from 50 Cent and The Game to popular progressive house artists like Dirty South and Morgan Page, SNBRN has proven that his style is highly adaptable. "Raindrops" is SNBRN's first showcase of his style when starting from scratch and he proved his chops with this effort. The full version of "Raindrops" can be found on Beatport, so make sure to grab your copy immediately.