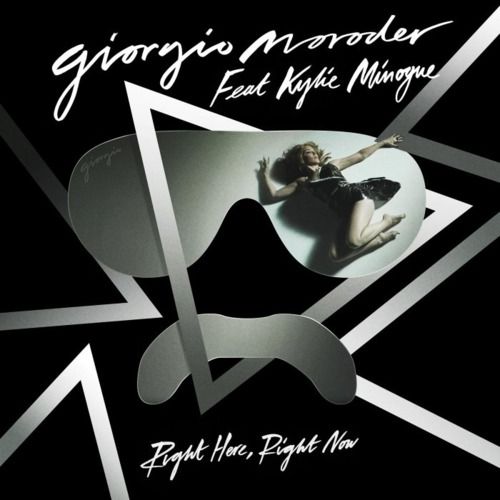 Giorgio Moroder – Right Here, Right Now (feat. Kylie Minogue)
Giorgio Moroder is a living legend. The tracks that encompass his discography go on for what seems like an eternity and he has collaborated with some of the coolest cats in the industry. But up until yesterday, nobody had heard much from him in terms of releases and the world was hungry for some on-point disco that only Moroder can deliver.
With the release of his latest track, "Right Here, Right Now" featuring the vocals of Kylie Minogue, the world got what it was thirsting for. Minogue's vocals fill up that soulful spectrum, as a vocoded bass line talks underneath. The hand-waving and hip-shaking chord stabs provide the harmonies that really make the vocals breathe. "Right Here, Right Now" has all the summer vibes you need to get you through these colder months of winter, so check out the record below. If you like it enough, head over to iTunes to purchase your copy of the single today.