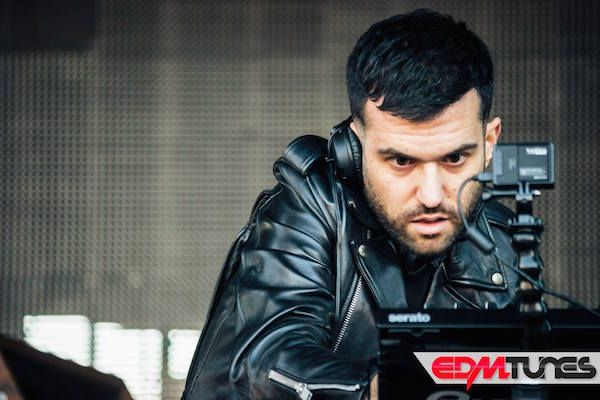 A-Trak, one of the realest talents in the game today, doesn't stay silent when it comes to issues concerning the merit and condition of today's electronic music. Back in August, the award-winning DJ took to his Instagram to evaluate and discuss the current state of DJing, using the hashtag #RealDJing. Now, he's flexing his social media muscles again, this time on Facebook, to speak out against those who question the future of electronic music. He opened the discussion by first dispelling the rumors that EDM is a dying genre. He stated, "EDM is still alive and kicking. There's been chatter for a while now that the bubble might burst any minute, but don't be fooled, the business is still very healthy." He then pointed to a number of instances, like the enormity of festivals and the remarkable producing prowess of many 14 year olds today, as proof that electronic music is far from dead.

After drawing up these examples, A-Trak dove deeper into the discussion and gave an incredibly informed opinion regarding the consequences of having electronic music evolve under the mainstream limelight. He admitted that "it's also easy to see that the genre has reached an almost comical level of self-aggrandizement, with soaring emotional ballads and an overdose of cheese that many have likened to Hair Metal." Due to the fact that electronic music gained most of its recent traction and growth while intertwined with mainstream appeal and attention, there has been a "sort of babushka dolls that come with the term EDM: for the press it denotes all electronic music; but for insiders it's only the maximal big-room caricatural stuff." That being said, A-Trak used his insider knowledge of the scene to realize that "sometimes, however, an initial wave of flashy music can knock down the doors and more interesting music can come after." He conceited, "that's where I feel we are now." A-Trak rationalized, rightfully so, that even though the electronic music that most people are exposed to and associate with EDM is the superficial caricatured big-room style, the appearance of these in-your-face, commercially palatable genres also gives rise to more creative and innovative opportunities for electronic music. He continued to elaborate by stating, "rather than dictating an entire style, EDM can now broaden itself to little characteristics in the sonics within an otherwise genre-less song. Avicii really did us all a favor by making a (successful) country record."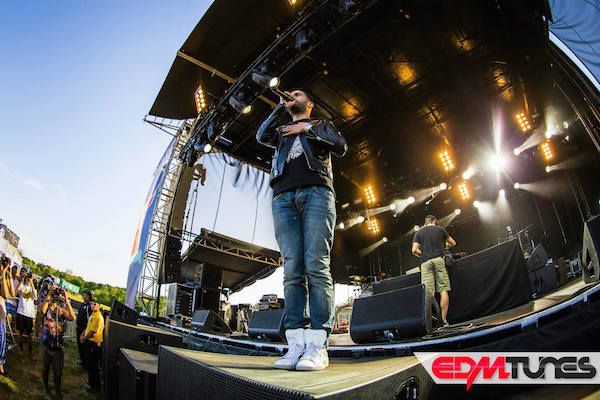 To concluded his extensive, yet extremely insightful rant, A-Trak wrote, "after that initial gateway drug of hands-in-the-air anthems, I'm seeing more and more kids get interested in good, nuanced, forward-thinking music. It's super encouraging. And even from the DJs' standpoint, over the last 2 or 3 years we all felt a certain pressure to play more bigroom beatport hits, whereas now it feels like the genres are opening up again." It's not uncommon within the EDM scene for a person to first get exposed and introduced to the more mainstream types of electronic music, and then, once bitten by the EDM bug, start developing an affinity and curiosity for deeper exploration of more on-the-fringe and diverse electronic music tastes.
One can conclude from A-Trak's Facebook post that due to the unprecedented amount of growth and attention that the EDM scene has received as of late, many opportunities for creativity and uniqueness within the scene have also surfaced as a positive consequence. Although most of the electronic music that has reached the eardrums of the mainstream is quite monotonous and homogenous, producers outside of this mainstream bubble now feel the compulsion towards freedom of self expression and infinite creativity. Once the hype of fist-bumping, head-pounding big-room beats has died down, electronic artists will feel more comfortable to explore the innumerable possibilities of styles and sounds that electronic music presents. The scene has already gotten a glimpse of this from Avicii's hybridization of EDM and country.
A-Trak left his fans with the question: "Are we entering this post-EDM chapter?"
What do you think?