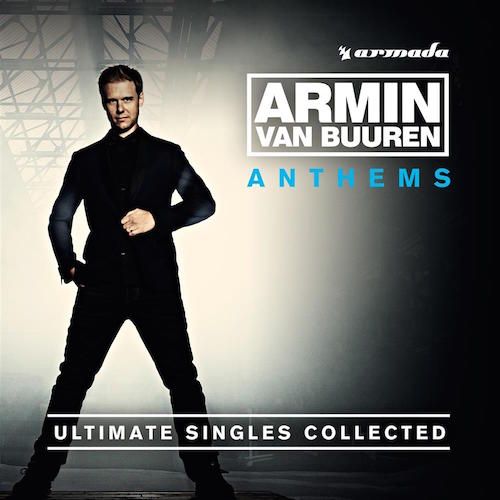 It is hard to argue that Armin van Buuren belongs anywhere but near the top of every dance enthusiasts rankings list. He has been a consistent figure in dance music for nearly two decades and has innumerable accomplishments to show for it. Approaching his 700th episode of his weekly radio show 'A State of Trance,' Armin decided to see what tunes of his have stood the test of time. He asked his fans to vote on their favorite Armin jams, and he collected the responses to create a 100-song playlist entirely produced by his fans.
The playlist hits all eras of Armin's career, exemplifying his diversity over time. His most recent hit 'Ping Pong' comes in at number four, while his heavily exposed 2013 hit 'This is What it Feels Like' featuring Trevor Guthrie came in the number one spot. Regardless of if you are a fan of older Armin or newer Armin, there is something here for everyone. The Dutchman writes on his website:
"With over 50 brand new, never before released edits, I'm proud to have been a part of this new top 100 playlist. Armin says. Your feedback and support means the world to me, so thank you for voting and helping me relive so many great memories with you!"
Prepare to reminisce in all that Armin has given dance music throughout his career, and listen to the playlist here.