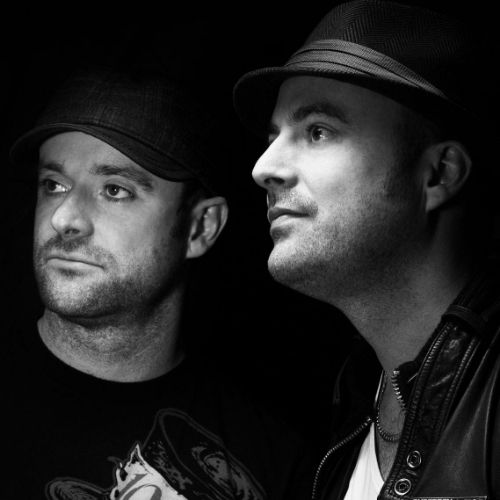 Underground house veterans Serg & Kieron, more commonly renowned as My Digital Enemy, have dropped a blistering mix via InDeep, just in time for your weekend. The Zulu Records label bosses have packed in 2014 hits such as their vaunted 'Shamen,' the Friend Within remix of 'Metal & Dust,' Ben Pearce's 'What Might I Do,' and Dusky's 'Careless.' The hour long affair is a great representation of what's hot in underground dance music at the moment, and serves as a fantastic lesson at how to light up a dance floor from a duo that few can rival behind the 1s and 2s. The Brighton natives are currently touring around England, so if you're over on the other side of the pond, be sure to catch them, as very few DJs play as high energy a house show as My Digital Enemy.
Be sure to follow InDeep on Soundcloud and Facebook to stay current on the greatest and best in house music. They are our go-to partner for all things underground  and future house, and you'll be able to see their bi-monthly playlists, exclusive mixes, and of course, show announcements as they tour the hottest acts in house music around the U.S and to a club near you.
Check out our official EDMTunes playlist for the freshest tracks - updated weekly!