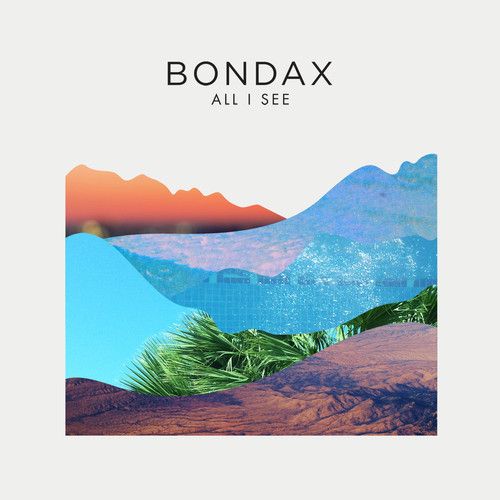 Bondax – All I See (TCTS Remix)
Label: Relentless Records | Release Date: TBD
In this track, TCTS puts a spin on the original Bondax hit, 'All I See', an originally pretty down tempo, future house track, best suited for an outdoor event, preferably somewhere on a rooftop with the sun shining, featuring a great percussionist on the kettle drums.  This remix kicks up the BPMs a few extra notches, and swaps out the original female vocal track for something a bit more upbeat, and a few octaves lower.  Additionally, this piece features an exceptional piano player laying down the core melody to guide listeners.
Bondax has been pretty well known in the house/future house realm, but this track takes what Bondax does best, and adds a special amount of smooth sexiness ideally suited for evening hours at that secret club you don't tell people about. The release date has yet to be set, but it will be out on Relentless records; while you wait for the release, give it a listen below.