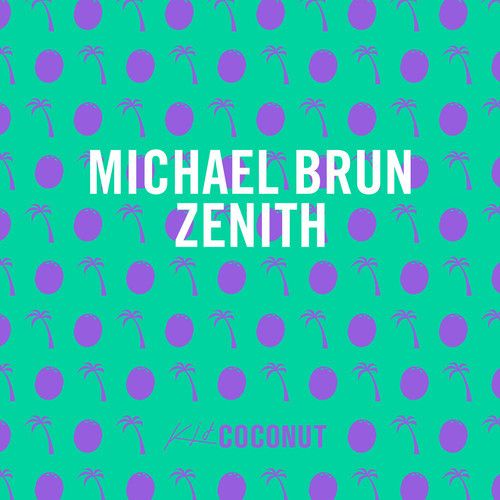 Artist-run record labels seem to have become quite popular lately; whether this is simply a temporary trend or the way the industry is shifting has yet to be determined, but either way it's been really nice to see so much ambition come from so many producers. Michael Brun is a 21 year old Haitian producer who's put a med-school on hold to pursue a career in music, and he's just launched a label of his own: Kid Coconut.
July 21st marked the label's launch with the debut track 'Zenith', a sophisticated and dynamic tune reminiscent of the harder progressive sounds in the late 2000s. Zenith is wonderfully structured with teasing builds and pseudo-drops that lead into an uplifting melody, crescendoing at just the right time for listeners to release all that pent up energy. You may have heard it played live already, it's been used by Tiësto, Steve Angelo, Dirty South and most recently by AN21 at Tomorrowland.
Brun hopes to run a label that fosters an "unfettered spectrum of music," and that's about "fun, dancing, good times with friends, and sharing the richness of [his] musical heritage." Zenith is the perfect track to get things started, and we can't wait to see what else Michael and his label bring to plate in the future.