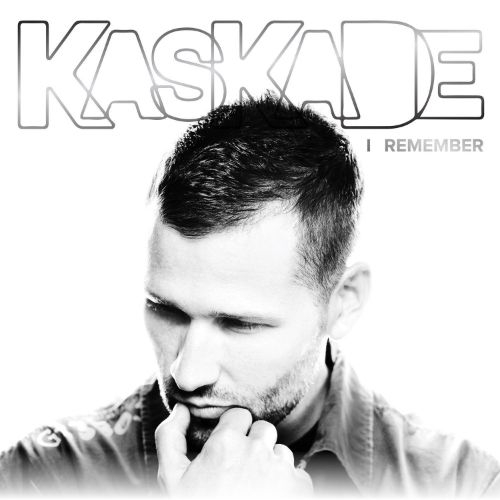 After splitting from some major record labels, Kaskade has been quite open on his tumblr account expressing his frustration with deciphering the conflicts that occur when the creative side meets the industrial side of music. So when Ultra Records contacted Kaskade about a possible 'Best of/Greatest Hits' release, he had to laugh at the idea and wrote, "I feel like I am JUST NOW hitting my stride as a songwriter and producer."

After toying with the idea for some time, Ryan came to the conclusion that this compilation would be a great way to compile some choice tracks as a way to document his progression as a producer; in a way it's catalogue of snap shots in his ever-developing career. The final decisions boiled down to which tracks were most popular among his fans, and while they may not all be his personal choice favorites, they are indicative of some major milestones in the artist's career (and to this he stands firmly saying, "Down with the man!!").
While some may be a bit disheartened that their favorite tracks were not included (Ryan hears them loud and clear on that front), we are excited to see some of our own personal favorites make the final cut, including the premier track 'I Remember' as well as the classic 'Turn it Down'. The digital download can be pre-ordered off Amazon here and is set to release via iTunes on the 22nd of July.
Tracklist:
1: I REMEMBER (STROBELITE MIX)- Kaskade, Deadmau5
2: Atmosphere – Kaskade
3: Angel On My Shoulder – Kaskade Ft. Tamra Keenan
4:Turn It Down – Kaskade Ft. Rebecca & Fiona
5: Stars Align – Kasakde
6: Eyes- Kaskade Ft. Mindy Gledhill
7: Move For Me – Kaskade, Deadmau5
8: Lessons In Love- Kaskade Ft. Neon Trees
9: Be Still- Kaskade
10: No One Knows Who We Are- Kaskade, Swanky Tunes Ft. Lights
11: Dynasty – Kaskade Ft. Haley
12: Raining – Kaskade, Adam K. Ft. Sunsun
13: Fire In Your New Shoes – Kaskade Ft. Dragonette
14: Last Chance – Kaskade, Project 46
15: 4AM – Kaskade
16: Room For Happiness (Ice Mix) – Kaskade Ft. Skylar Grey
17: I'll Never Dream I'm In Love – Kaskade, Alex Guadino
18: Something Something Champs (Radio Edit) – Kaskade, Moguai Ft. Zip Zip Through The Night (Only available through digital download)
19: Rage In Your New Shoes – Kaskade, Deniz Koyu Ft. Dragonette (only available in digital download)
Another little surprise today for all you Kaskade fans: a compilation minmix of the album for free!