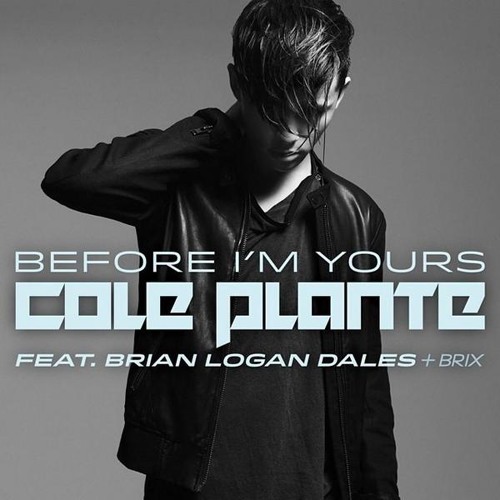 Cole Plante Feat. Brian Logan Dales and Brix – Before I'm Yours
Label: Hollywood Records | Release Date: July 29th, 2014
iTunes
Cole Plante, the 17-year-old DJ and producer from Los Angeles, has released his latest offering on Hollywood Records, "Before I'm Yours." Cole describes the vocal dynamic between Brix and Brian Logan Dales of The Summer Set as "not so much a battle but more of a dance between the two vocalists" and the production values of this blissful, pop-infused progressive house will definitely have you dancing. Before he begins his senior year of high school this upcoming fall, Cole will be on tour alongside Project 46 at Ruby Skye in San Francisco on Friday, August 1st as well as Tramps Like Us in San Diego over Labor Day weekend. Grab your copy of "Before I'm Yours" on iTunes and check out our exclusive interview to learn more about the mind behind the music.