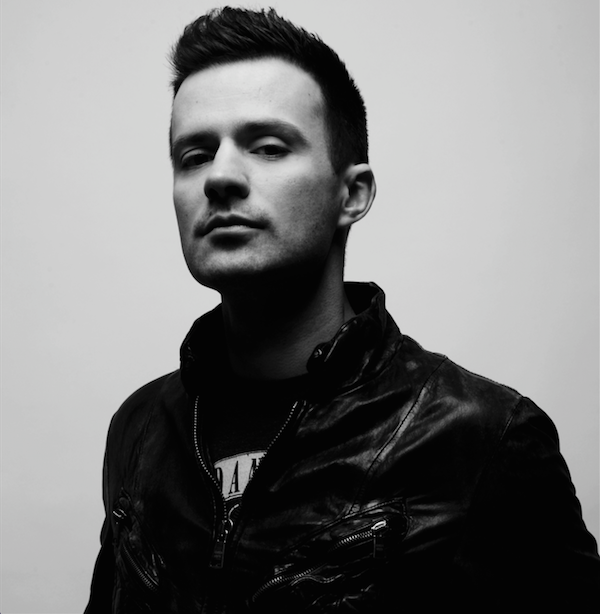 Serbian born, Australia based DJ and Producer Dragan Roganovic, AKA Dirty South is ready for his encore. After the release of his first studio album
Speed of Life
in March 2013, Dirty South made it very clear that he was jumping right back into the studio to work on his follow up album. What has been known for some time now is that the album would be released as a 'visual album.' Other than that, Dragan's progress over the last nearly year-and-a-half has largely been kept secret. Having finally premiered the first single off the album—
Unbreakable—
honored as Pete Tong's 'Essential New Tune' on July 19
th
, the time has come for the visual aspect to be previewed.
"Just close your eyes, where do you wanna go?" the young man asks. "With you," his female companion replies. This clip will most likely set the scene for the entire movie, as the rest of the trailer is a time lapse of the two protagonists as they get older—together the whole time. Of course, accompanying the trailer is yet another euphoric Dirty South tune with vocals that perfectly fuse together with the love story energy of the short preview.
The release date of the full visual album is still unknown, however it is confirmed to be sometime during the final weeks of summer. You can view the full trailer below, and slowly inch further toward the edge of your seat in anticipation of the release. If this minute and 17 seconds is an accurate representation, the album and corresponding film will be a stunning piece of art.