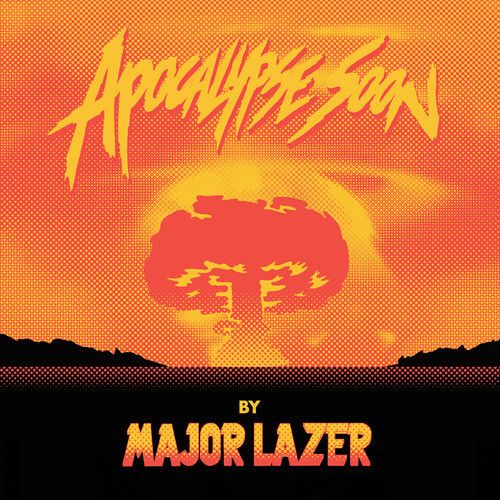 While some are eagerly waiting to snuggle with their lovers this Valentine's Day, others are fidgeting for Major Lazer's twerk-ocalypse to come boldering in on February 25th. Stirring up commotion with their preview of "Aerosol Can" a couple weeks ago, Major Lazer is further building the anxiety towards their Apocalypse Soon EP by teasing us with yet another song, "Lose Yourself" featuring RDX and Moska.


Helping to add their iconic Jamaican vibes to the song are a mix of some dirty reggae vocals, some rapid fire rapping, and an interesting sing-song melody proclaiming listeners to "Express yourselves!" And we all know that 'expressing yourself' in Major Lazer-terms means rocking some metallic booty shorts, posting up on a wall, and twerking like your life depended on it. Be sure to pre-order Apocalypse Soon today.
Check out our official EDMTunes playlist for the freshest tracks - updated weekly!