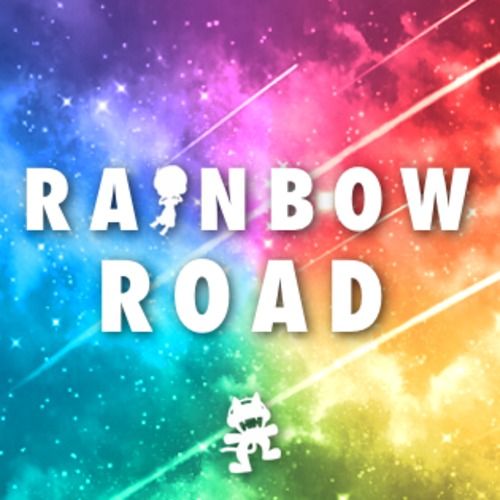 Nanobii – Rainbow Road
Label: Monstercat | Release Date: February 12, 2014
Nanobii, a DJ only identified by an adorably large-headed avatar and the quote "I make happy rave music," released the musical equivalent of euphoria in his new Monstercat release,"Rainbow Road." Nanobii uses scintillating, high-octave piano melodies anchored by a pounding bass to create a uniquely innocent, almost juvenile song – an adjective I don't think I've ever used to describe a dance music song. But by no means is the song immature in technical musicality. Nanobii's signature sound of jubilee and animation is rightfully captured in "Rainbow Road," and will have listeners feeling like they are soaring through a sky of cotton candy clouds on a Lisa Frank unicorn – or for the males listeners, zipping through the Rainbow Road stage of Mario Kart on Star Power. Money can't buy happiness, but it can sure put you in a temporary state of bliss; grab this song on Beatport!