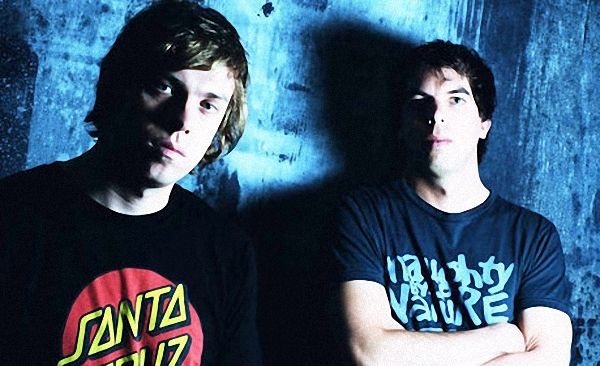 The EDM community has always been seen as one big family.  Unfortunately our family took a great hit as Paul Bäumer from Bingo Players passed away last night after a year-long battle with cancer.
The Facebook status on the group's page this morning was one that took all of us in the community by a sad surprise:
Dear All,
I'm deeply saddened to tell you that Paul passed away last night after his battle with cancer. He fought strongly until the end.

We want to thank you all for your support over the past few months.

Needless to say, all upcoming shows for the rest of this year have been cancelled as we're going through this loss with family and friends. We'll post a longer update shortly with more information as well.

Paul, we will miss you.
– Maarten

His battle was a private one, as shortly after EDC, an announcement was made that he would be heading home to receive treatment with this statement.
"As some of you may know, I have been in the hospital over the past few weeks and I have not been at some of the recent shows while seeking medical treatment. I now have the results back and I wanted to let you know that I have been diagnosed with cancer.

As devastating as this news has been for me and my family, I am ready to fight this.

From the beginning, Bingo Players has been about me and Maarten sharing the music that we love, both through our records and with you at shows. I will continue to be actively involved in all areas of Bingo Players and Hysteria Records with Maarten. But for the foreseeable future Maarten will be representing both of us on the road, while I'll be seeking medical treatment as well as working in the studio, taking lead on running our label etc.

All shows that are planned will still be happening and we will have more tour announcements coming. For us, we want to continue to help create those meaningful and memorable experiences from our music and shows, but as you can imagine in light of this news, we need to make some adjustments and we hope you understand. As I said earlier I'm ready to fight this thing and hope to be on that stage again with you guys in the future!!!!!

Much Love, Paul
This is a sad day for all of us.  Please join us in sharing our condolences with the Bingo Players extended family in the comment section below.