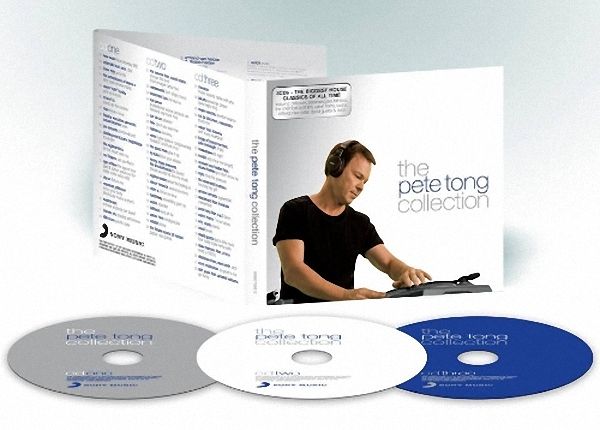 No matter how long you have been listening to electronic music for, it is near impossible to avoid the name Pete Tong. Being the face, or voice more like, of BBC1 Essential mixes, Pete Tong has been bringing electronic music to the airwaves every friday night for decades. While all dance music changes, Pete Tong's iconic voice has remained a constant. Seeing DJs come and go, tracks peak and fade, and genres morph and change puts him in a unique position to understand the music better than your average bedroom producer/DJ.

That being said, the iconic DJ bring us "The Pete Tong Collection Box Set." Set to release on November 4th, the collection features 60 tracks that he thinks best depict house music in the times these tracks were being played. The track list includes names from Basement Jaxx, The Chemical Brothers, all the way to Avicii (I bet you can't guess what song).
As of now only the preorder is available through Amazon, with the product set to ship next month. Also make sure to keep your eyes and ears open for your favorite tracks and DJs playing on BBC1 every friday night for their Dance Music Marathon.