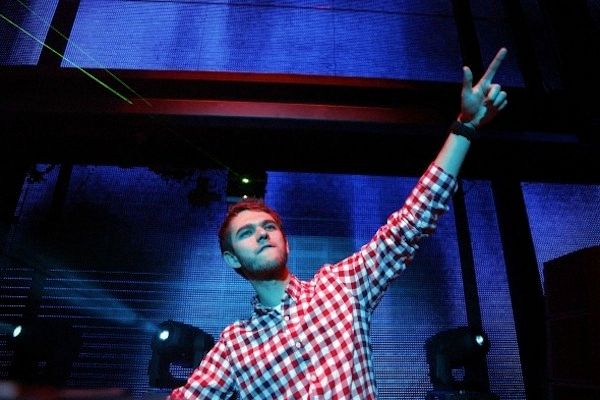 Since its release date almost a full year ago (October 2nd, to be exact), we've all grown to know and love Zedd's world famous track, "Clarity". Whether you think it's vastly overplayed, or you still cant get enough of it, there is no denying that it is, in fact, a great song. Now finally, the tune whose lyrics are known by everyone, has reached #1 on American radio. With the Clarity Deluxe Edition available for pre-order tomorrow, this came at a most convenient time for the German producer. Zedd's track stands above works by Katy Perry and Robin Thicke, and trumps those by Calvin Harris and Lana Del Rey. After hearing this song so much on the radio, at shows, in office buildings, in waiting rooms, and even from our own parents having it stuck in their heads, the only surprise about this story is that it didn't hit #1 sooner. Congratulations Zedd!
HOLY SH**!!!! First #1 on radio in America!!!! 😀 pic.twitter.com/1deQdb3XA7

— Zedd (@Zedd) September 9, 2013
Check out our official EDMTunes playlist for the freshest tracks - updated weekly!