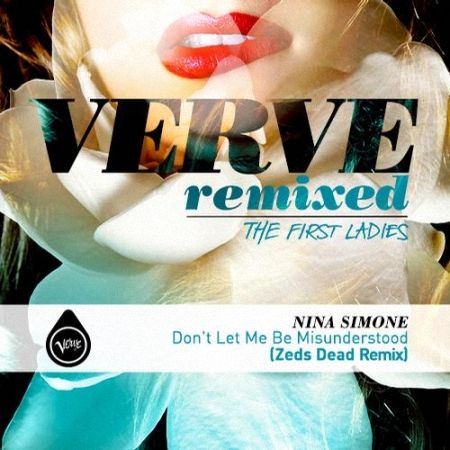 Nina Simone – Don't Let Me Be Misunderstood (Zeds Dead Remix)
Genre: Drum & Bass | Label: Verve | Release Date: June 18th, 2013
Download on Beatport
Leave it to Zeds Dead, to be able to remix almost any track imaginable. The Canadian duo has earned quite a reputation for their amazing remixes of songs spreading across nearly every genre of music. This time Dylan Mamid and Zach Rapp-Rovan give their take on the classic Nina Simone song "Don't Let Me Be Misunderstood." The track has a bit of a fast paced drum n bass feel, yet it still maintains the smooth vocals from the original track. The song has been dropped in a few of their recent sets including at Spring Awakening in Chicago this past weekend. Released today, "Don't Let Me Be Misunderstood," is an incredible track that combines the best aspects of two very different sides of the music spectrum.