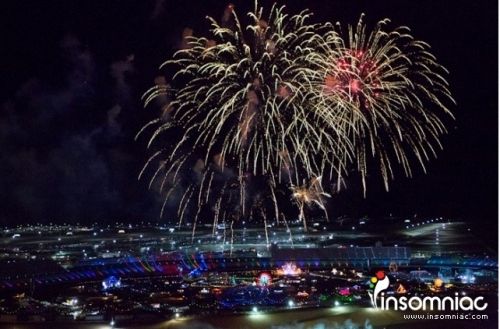 EDC is rapidly approaching, we are scrambling to get our costumes together and can't concentrate at work. We are all looking forward to the moment where we will dance under the electric sky together. If you aren't excited yet here are some reasons that will get you there and to those who are already excited, this post will make you jump out of your seat.

5) Wide Awake Art Car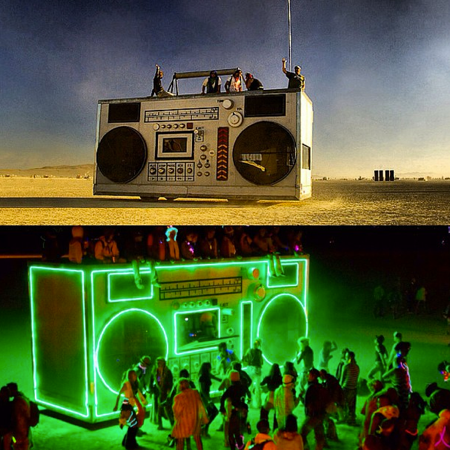 Straight from the playa of Burning Man, Insomniac has inherited this beloved giant boombox art car. Now deemed the "Wide Awake" art car, Insomniac has partnered with EDM blog Gotta Dance Dirty to bring you a sweet mobile stage with amazing talent.  This boombox is complete with a Funktion One sound system and will be bring the beats from dusk till dawn on Saturday June 22nd. Performing on the mobile stage are Astronomar, Bixel, BONES, Burn Unit, Craig Williams, SAH, Shae B, Tropicool, Troy Kurtz and Wax Motif. For a change in scene and sound go check out this lit up masterpiece and get groovy.
4)   EDC Weddings
This year Insomniac will be facilitating Vegas style weddings under the electric sky. Now this may be a really exciting situation for some and a disaster for others. Although I guarantee it entertaining for all onlookers. Three packages are offered with the first being something more of a commitment/love ceremony that allows you and your friends/lover to do it for fun and is free of charge. The other packages are pricey and are real weddings, complete with Elvis. I wonder how many people will show up to get married but forget to get the marriage license beforehand? These weddings are sure to be a spectacle, so either go watch or participate!
3)   Extra $35 Million in Production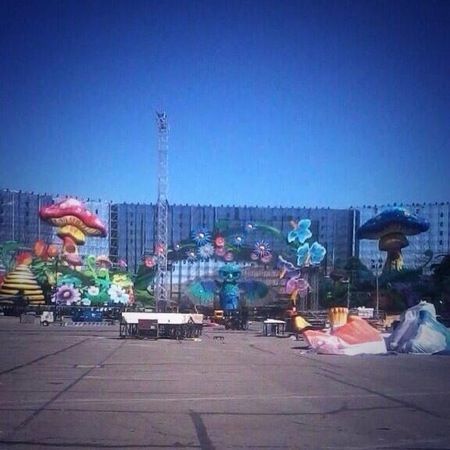 Kinetic Field 2013 (mainstage)
Earlier this month Insomniac noted that $35 million would be put towards production with big promises of a spectacle no one has ever scene before. Well this is something to absolutely be excited about. The stages look like those from TomorrowLand and then some. As you can see in the picture Insomniac delivered upon their promise and this is only the beginning. What ever your expectations are for EDC this year multiply it by 3 because that is what it is going to look like. Are you excited yet?
2)   Basscon Stage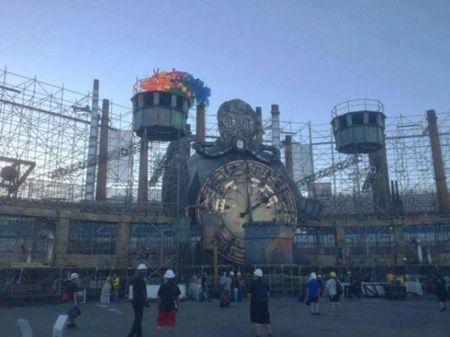 Basscon Stage 2013
Hardstyle is back! Insomniac partnered with Basscon this year to bring you hard side of dance music. At this stage you will find your shufflers, groovers and jumpers. Get ready to dance hard. This stage will feature the best of Hard Techno, Hard House, Hardstyle, Hard Trance and of course Hard Core. Get ready for some heavy bass and hard beats, it's going to be a wild ride. Oh and who doesn't love the stage set up?
1) It's EDC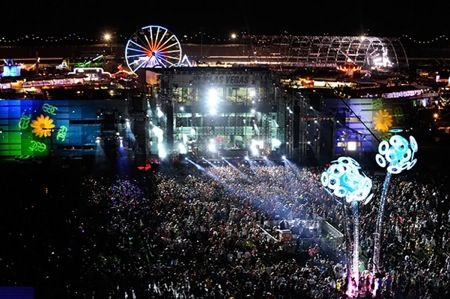 Aside from the aforementioned reasons on why you should be excited, how about being excited BECAUSE IT'S EDC! There is nothing quite like it out there with its culture, music, production and where else are you the headliner? This year is going to be one for the books as the new additions to the festival are going to blow everyone's mind. Get your tutus and neon ready for a 3 night marathon under the electric sky with some of the sickest beats that dance music has to offer. See you there!