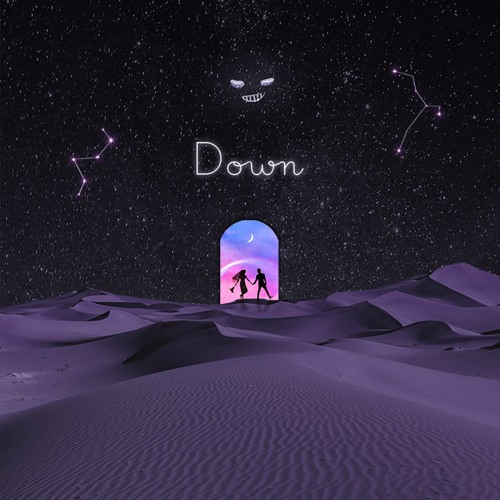 Eggnarok -Down
Eggnarok's 'Down' Fuses together elements of nu-disco, funk, electronic, R&B, jazz, and other genres with instrumentals that stem from Korean music traditions. Similar to his other releases, this one tells a story with beautiful vocals and a melodic structure. If you like disappearing into an array of beautiful sound design and a groovy drum beat, 'Down' is the song for you.
The Korean based DJ recently won a runner-up spot in Atlantic Records' global remix contest for Charlie Puth's 'Light Switch'. In addition, he has already taken New York, Seoul, and LA by storm with outstanding live performances. Also popular outlets, such as We Rave You, have also come to support the rising artist in his new found journey. Eggnarock has no plans of stopping this EDM train anytime soon.
Inside 'Down'
Starting with a base of an angelic and wobbly chord progression along side a soothing female vocal Eggnarok creates the addicting mood of 'Down'. All together, the use of carefully sound designed effects and an uplifting melody gives sense of love and care-free. His artistic vision and high level of creativity is on display. The arrangement that quickly switches from chorus to breakdown keeps the listener moving. There is no surprise 'Down' will be the beginning of an exciting new chapter for Eggnarok.
If you have never listened to Eggnarok, join thousands of others in hearing this new dance phenomenon. He splits his time between working on his own projects, producing, and writing music for his dedicated fans. Finally, this path to musical success will not be one to miss.
Eggnarok -Down | Stream