I love ZHU. I just love him. There's no one like him nowadays. Bold, a risk-taker, and a master of more than one genre, ZHU surprised us with the release of a new single. Titled 'Monster', ZHU's latest track is a surprising hybrid between synth-house and DnB. Unlike anything we heard on his last album, this new single might just be the beginning of a new chapter in the story of one of the most successful rappers of the last decade.
After announcing his brand new 'Dreamland' tour, we thought ZHU was done surprising us for at least a couple of weeks. Then, ZHU released this brand new banger. And boy is it a good one. Featuring singer/songwriter John the Blind, 'Monster' catchy vocals & melodies are a perfect match for the soft lead designed by ZHU which laters evolves into a perfect drop. Really amazing. I didn't expect ZHU's newest track to sound like this. However, I can't deny I like it. It's fresh. It's new. Definitely an amazing new path for ZHU. This might just be a new song different from the rest. A little experiment. However, I believe ZHU's capable of owning every new sound and genre he ventures in.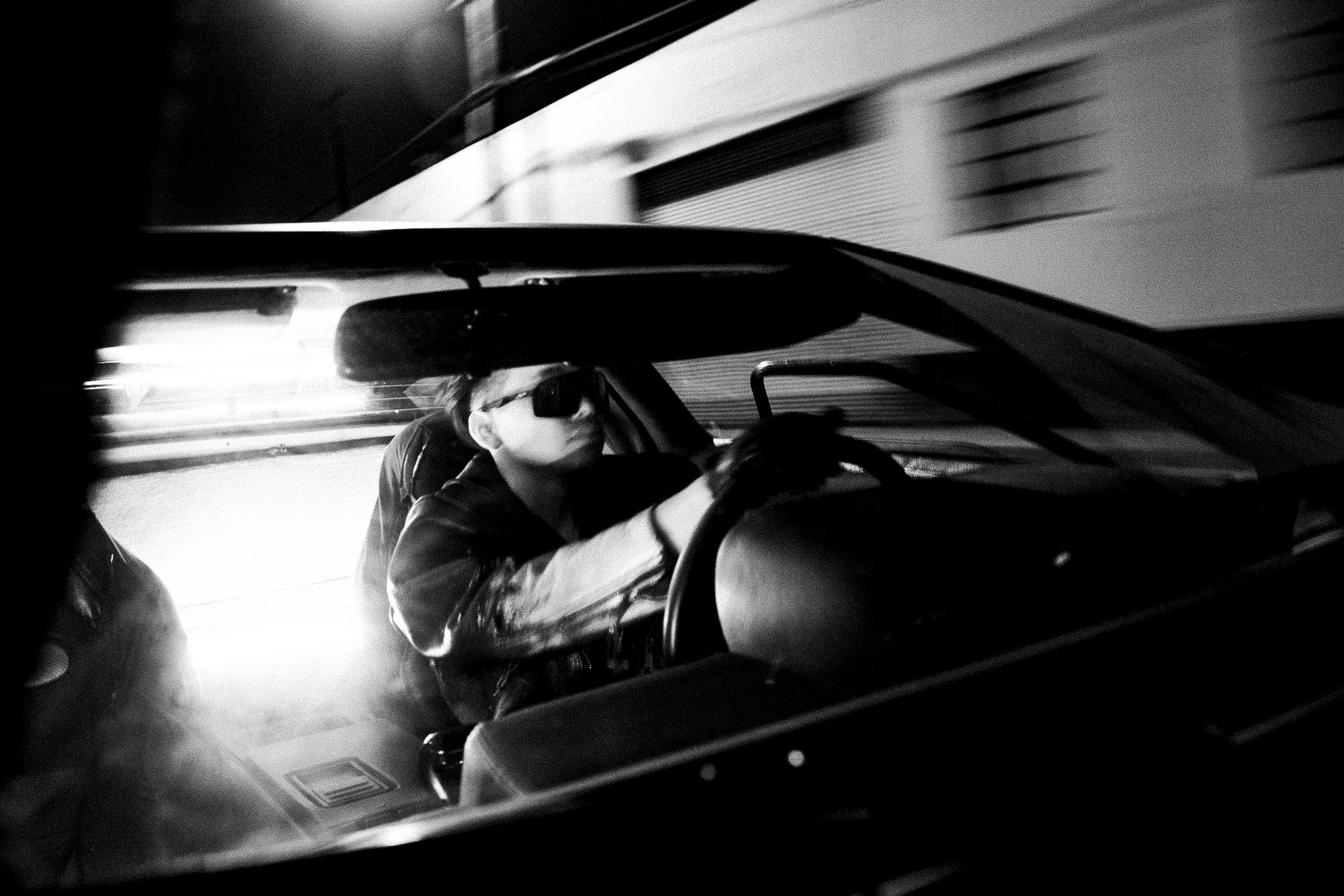 A New Chapter For ZHU?
'Monster' might be a brand new chapter. It might not. It is, however, a good sight. ZHU does not take any days off. Always creating. Always surprising. He's an amazing producer, and this shows the 'Dreamland' tour might just be filled with tons of brand new IDs. One of the most revolutionary producers of his time, ZHU continues proving he's always ready. Always changing directions. Never conforming. As 2021 gives us the comeback we've been waiting for, ZHU shows he's also ready to show us this new side of him. And, personally, I'm 1000% for it!
Stream ZHU's new track ft. John The Blind 'Monster' out now below!