Skrillex is finally back with a solo release titled 'Kliptown Empyrean'. This new one sees the light shortly after the 10th birthday celebration of Scary Monsters and Nice Sprites. In addition, it's available as a free download.
If we do some research about the title we can find that Kliptown is a suburb of Soweto in Gauteng, South Africa. This particular title displays the experience that the successful DJ and producer lived in 2016. If we go back in time to 2016, Skrillex and local rapper Riky Rick visited the Soweto Kliptown Youth Centre in order to attend a music workshop. Both artists offered advice on how to operate in the industry and life in general.
On the other hand, "empyrean" by definition refers to "heaven". Taking into consideration the social labor that the Soweto Kliptown Youth Centre provides, it is more than fair to consider it as a haven for youth. The place provides housing for 40 kids and feeds more than 200 children a day from the community.
Skrillex's new release 'Kliptown Empyrean' takes elements from a huge variety of genres. Some of the most prominent include ambient, UK garage, and future garage. Although Skrillex announced that the project was not complete, the track is a joy for fans.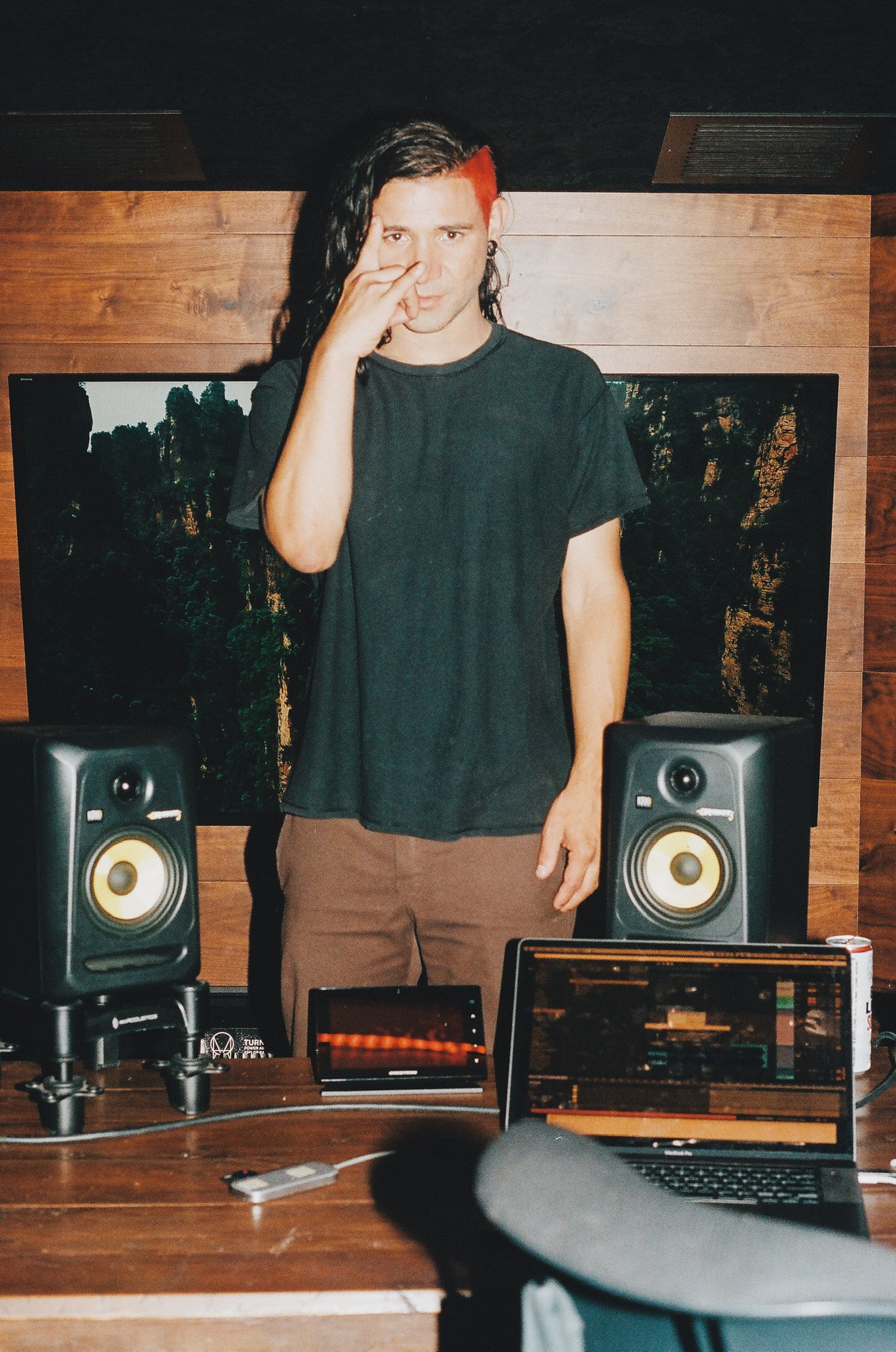 This single by Skrillex named 'Kilptown Empyrean' also pairs unique signatures from the past and present. A variety of samples like the one from Lizzie McGuire, atop the ones based in 808's from The Prodigy's 'Breathe' and percussions from Virtual Riot. Definitely, a very interesting track that you can discover in the embed below. Download it for free here.