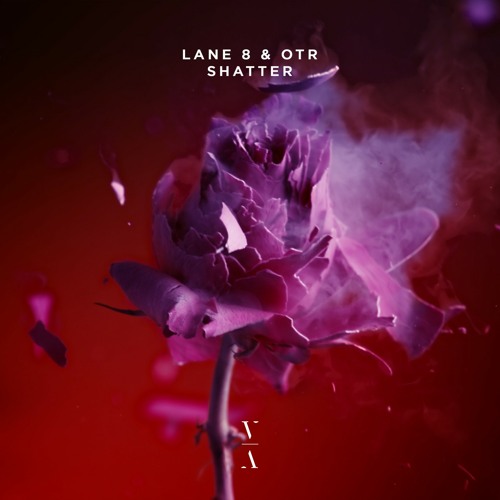 Lane 8 & OTR – Shatter
Lane 8 and OTR's 'Shatter' is a brilliant downtempo single with a bittersweet runtime just shy of three minutes leaving you waiting for the sky to open up to continue the bloom of sound.
'Shatter' brings a weightless quality when listening driven by the synth-wave melody Lane 8 composes fitted with the vocals of OTR and you've got a celestial vapor of sound encompassing you. It's even giving me some M83 vibes in all honesty. I really love it when the ethereal meets machine. Like a reverse Turing Test. The track has that signature Lane 8 identity where you know immediately upon listening who it is. There's no denying that.
I adore Lane 8's ability to bring such a strong conceptual feeling, tone, melodic presence, and cinematic quality to his works. You're able to pick them out by ear but they never get to be something where you're grinding down to the next one and over it. I could listen to his stuff all-day and find new reasons to love each song.
Shatter is a lesson in patience in the best way. It's going to make you take a moment, relax a bit, let is swell over you, and feel the presence. That's something I don't take for granted in any of my music that presents itself to have this quality. No matter the genre, whether EDM, original scores, or just beautiful breaks in albums you might not expect such a thing to be on.
Whether you want to listen for Lane 8 and OTR or just for the sake of taking a moment to recollect yourself, I definitely recommend you give their new track a proper listen. I honestly wish there was a longer version released.
Lane 8 & OTR – Shatter | Download