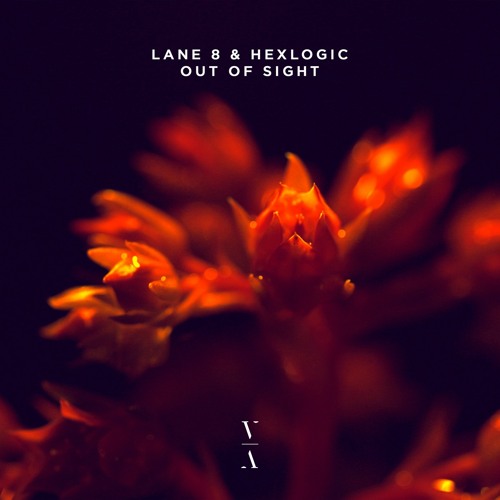 Merely a week later, Lane 8 returns with another release alongside Hexlogic titled 'Out Of Sight' via This Never Happened. This single follows last week's 'Roll Call' with yet another artist who appeared on Daniel's imprint, Anderholm. 'Out Of Sight' marks the return of Hexlogic to the label, as he's a familiar name with tracks dating back a couple of years.
i made a song with @hexlog1c & it's out now!!https://t.co/ZfwmszTr0K pic.twitter.com/cDuJuxJ1UW

— Lane 8 (@Lane8music) May 14, 2020
'Out Of Sight' entertains a dark rumbling bass with celestial padding atop reaching its melodic plucky counterpart. It's a very smooth progressive piece with a comfortable meld between the bright and dark sounds.
All things considered, Lane 8 hosted a remix competition for the title track off 'Brightest Lights' which features Poliça. It was one of the highlight tracks, so having the vocals alone to work with is certainly worthwhile. Currently, Lane 8 has been listening to the many submissions and will announce the winner when done.
i am having a blast listening to these Brightest Lights remixes 😂😂 we got over 750 submissions, thank you all so much for putting the time and effort into these, i really appreciate it…give us some time to get through them all and then we will be announcing a winner!! pic.twitter.com/ieSbeTCt7L

— Lane 8 (@Lane8music) May 13, 2020
Finally, listen to Lane 8 and Hexlogic's 'Out Of Sight' via This Never Happened below!