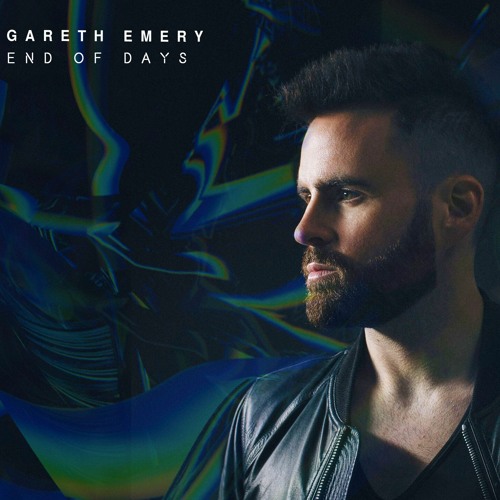 Gareth Emery – End Of Days
All of Gareth Emery's latest releases seem to have a special meaning to them, and his latest single 'End Of Days' is no different. The first song written for his upcoming album The Lasers, 'End Of Days' captures all of Gareth's raw emotions pertaining to "some crazy personal circumstances".
As recounted in a separate Instagram post, 'End Of Days' also marks the first song the talented British trance DJ-producer has written himself. Having worked with fellow British songwriter Anthony Galatis, who "gave me incredible guidance, showed me where my melodies could be tightened up, where the lyrics could be better," Gareth has definitely proved his worth in the music industry once again with the result, a beautiful melodic track that brings comfort in these tough times.
Set for release on July 10, THE LASERS will feature ten tracks, including 'You'll Be OK' and 'Elise,' both of which had been released over the past weeks. Earlier this month, Gareth had also shared on Twitter that "not every song on new album is trance. [Gulp]".
nervous to write this but:

not every song on new album is trance.

[gulp]

there's nothing made for radio.
there are no pop features.
i wrote all the songs…

just sometimes in a different style.

they're still full of emery melody and i hope you'll give these songs a chance. x

— Gareth Emery | THE LASERS (@garethemery) May 7, 2020
A follow-up post on Instagram came a few days ago, revealing that "most of the songs were written acoustically…on piano, guitar, or sometimes pen and paper. Without thought of how'd they'd eventually translate to electronic songs."
It's just songs I needed to write, and regardless of the genre, I believe in these fucking songs more than anything I've written in my whole life before.
Don't forget to pre-save THE LASERS, and check out the Lyric Video for 'End Of Days' below!