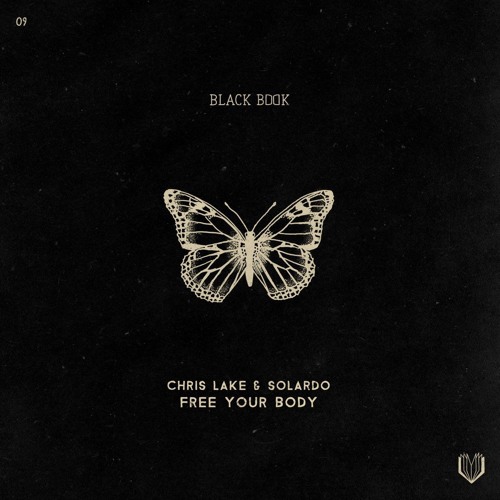 British DJ/Producer Chris Lake has just released his brand new collaboration with British duo Solardo called 'Free Your Body'. The track was released on Chris Lake's label, Black Book Records.
Whether you know it or not, Chris Lake has taken over the scene for almost two years now. Co-producing 'Losing it', the house mega-anthem with Australian DJ/Producer FISHER is just the tip of the iceberg for this great artist. Lake recently debuted his project Anti-up with DJ/Producer Chris Lorenzo. He's also released a variety of house anthems that have taken all over the scene. Undoubtedly, Lake can be considered one of house's household names as of today. Now, he teams up with another giant to bring a house masterpiece.
Manchester duo Solardo, who has taken over the world with their tribal infused sounds and house beats, came into this new track as well. The result? A house anthem. A perfect mixture. A masterful sound design. Magnificient rhythm, bases, drums, and a beat ready to control the underground raves and the biggest clubs all over the world.
To top it all, 'Free Your Mind' perfectly adds a set of vocals. While simple, the lyrics manage to take the listener into a perfect trance vortex in which your body will stop obeying your mind, ready to dance as long as it's able to.
Stream 'Free Your Mind' by Solardo and Chris Lake below