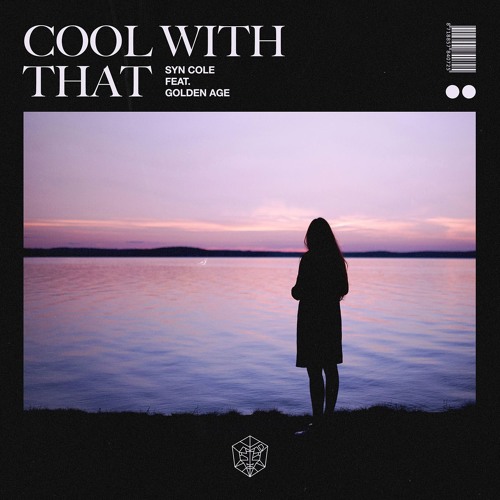 Estonian DJ/Producer Syn Cole is back with a brand new track. 'Cool With That' featuring Golden Age was released last week, and it's on pace to escalate the charts. The track was released on Dutch DJ/Producer Martin Garrix's label, STMPD Records.
While the summer might be over, Syn Cole makes sure the warm melodies keep coming. Making a more than stellar return to STMPD records, Rene Pais, known by his stage name Syn Cole, keeps a fresh sound fusion in this new track. With vocals provided by Golden Age, the song mixes tropical house vibes and future house vibes to bring a beach party essential into the dancefloor.
The mastermind behind timeless classic 'Miami 82' keeps cooking tropical anthems. After coming into the spotlight with this colossal track, Syn Cole has managed to stay on top of his game. Now, after almost 6 years, 'Cool With That' shows that a similar sound can have many faces.
'Cool With That' has gathered thousands of plays already. Some might say that tropical house's time has passed already. However, it's DJs like Syn Cole who make sure the genre stays alive and well. Thriving one more time, Syn Cole for sure makes us wish it was summer again already.
Listen to 'Cool With That' Featuring Golden Age below