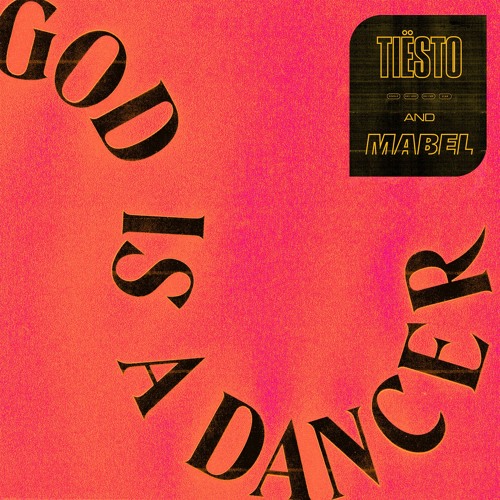 Tiesto & Mabel – God Is A Dancer
Tiesto has finally released his track with Mabel, 'God Is a Dancer.' The pop-EDM song has feel-good vibes all around. He has been rocking crowds with this track all summer long including Tomorrowland. On top of the song release, they dropped the music video along with it. This vocal dance song will surely shoot up the charts.
The fast-rising Spanish artist Mabel has been taking over the pop scene. Especially in the UK where here singles have reached Top 10 multiple times. Her sizzling vocals make this song what it is. Tiesto complements her voice with sweet beats around it. I already see this one blasting in the club for the next few months.
Mabel has the perfect voice for EDM. I think this track is a sign of things to come for her. I wouldn't be surprised if she is taking over another track in the future. For Tiesto, this release comes after 'Ritual' with Jonas Blue and Rita Ora. That one has already topped over 100 million hits on Spotify.
He has had a massive year that is only getting bigger. Other releases like 'Party Time' and 'Halfway There' have been played at festivals all over the world. Tiesto is still on tour which you can check out here! And you gotta check out 'God Is A Dancer' below.
Tiesto & Mabel – God Is A Dancer