Phase one of Snails' World of Slime Tour is already on sale. So far, the majority of the dates are in the west and southwestern part of the US. People in California, Utah, Nevada, and Texas can now hit up Snails' website and grab tickets to November shows. As of right now, only a couple dates for the Midwest are available for purchase. If you're not in D.C., Illinois, New York, Michigan, or Quebec, there's nothing announced for your city yet. However, fear not, as he'll be announcing more dates soon. Until then, he's treating us all to a new Snailedit! Mix and it's definitely a teaser of what's to come on the tour this fall.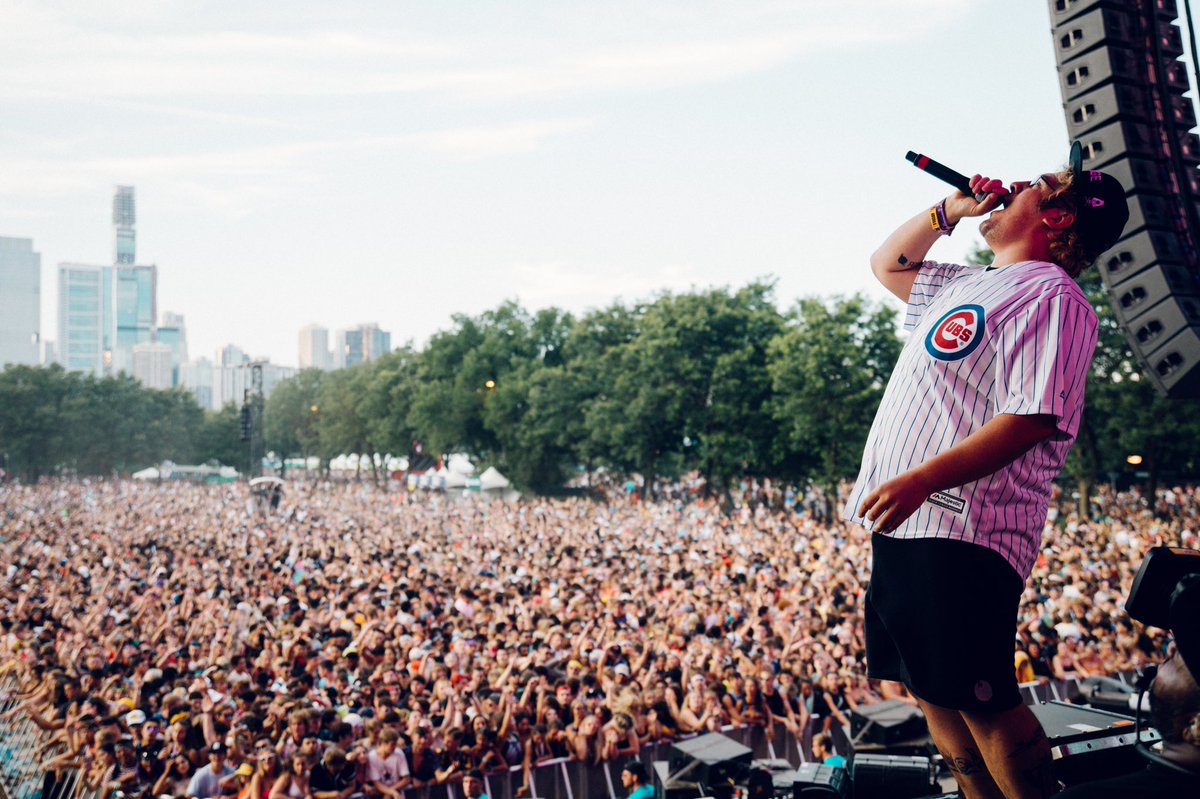 In case you haven't heard, Rusko, Kompany, Jayceeoh, and Hi I'm Ghost are all slated to join the World of Slime tour. As one should expect, tracks from each of them make it into the mix. The whole 30+ minutes is simply non-stop headbanger bass music too. Although, the craziest part is the ridiculous number of mystery IDs the mix has. For instance, around 4 minutes in, Snails drops a slimy track that's likely a Jayceeoh ID. Following that, is a nasty Kompany ID. Basically all the tracks Snails doesn't own remain nameless. Clearly, he wants this mix to entice you into buying World of Slime tickets. As far as we can tell, it's working beautifully. Be sure to bang this new Snailedit! Mix below and grab your W.O.S. Tour tickets today!
Follow Snails: Facebook | Instagram | Spotify | Twitter | Youtube
World of Slime Tour: Tickets
Check out our official EDMTunes playlist for the freshest tracks - updated weekly!