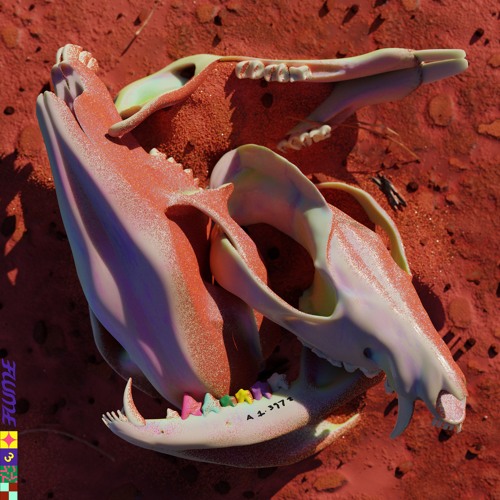 Flume – Rushing Back (feat. Vera Blue)
Joining forces with Vera Blue, Flume finally released 'Rushing Back' which fans have been anticipating since its first play.
'Rushing Back' kicks off with Vera Blue's vocals topping silky synth notes which build into the morphing leads. This builds into the upcoming infectiously catchy chorus. From there, the track breaks back into a verse with variations going along the what remains of the production. With that in mind, the production is not the only place where the track shines. The lyrics in the track are quite evocative and deliver in a picturesque manner.
This has been the year of Flume in many ways, especially looking at the number of releases he's provided. Not only that, but while maintaining his very distinct and unique sound, he manages to diversify in styles. Just take a look at this brand new release with Vera Blue, to working alongside London Grammar and Reo Cragun. In addition, that's discounting his collaborations on Hi This Is Flume which pit him with JPEGMAFIA, Eprom, SOPHIE, and more. Considering all of that, we're still always looking forward for more Flume on the horizon.
The Australian artist is currently touring, and you should definitely experience his new creative performance. Take a look at his stops and get your tickets here.
Flume – Rushing Back (feat. Vera Blue) | Download