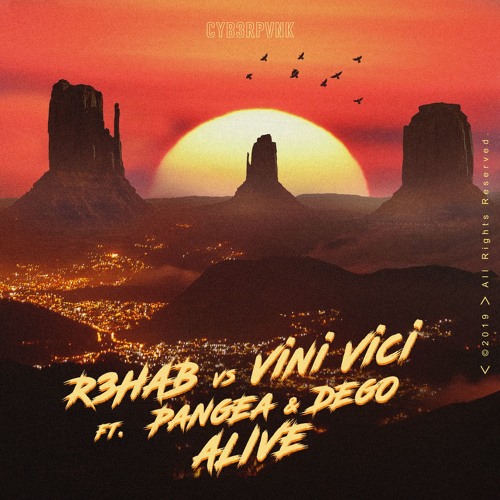 R3HAB & Vini Vici – Alive (feat. Pangea & Dego)
Moroccan powerhouse R3HAB has teamed up with Vini Vici for their summer ready track, 'Alive'.
Throughout his producing career, R3HAB seems to never fail at concocting something fresh and exciting. His most recent single, 'Alive', is his newest summer cocktail that's perfect for pool side parties and the festival stage. The track delivers his upbeat and energetic melodies while effortlessly incorporating Vini Vici's psytrance style. In addition to being a dance ready banger, the track is perfect for sing alongs featuring the vibrant vocals of Pangea & Dego. Listeners will feel endless amounts of energy singing 'live like you are never going to die'. If you're a fan of 'Alive', we recommend you to check out R3HAB and Icona Pop's, 'This is How We Party'.
He's also released an artsy music video for 'Alive' which can be viewed below.