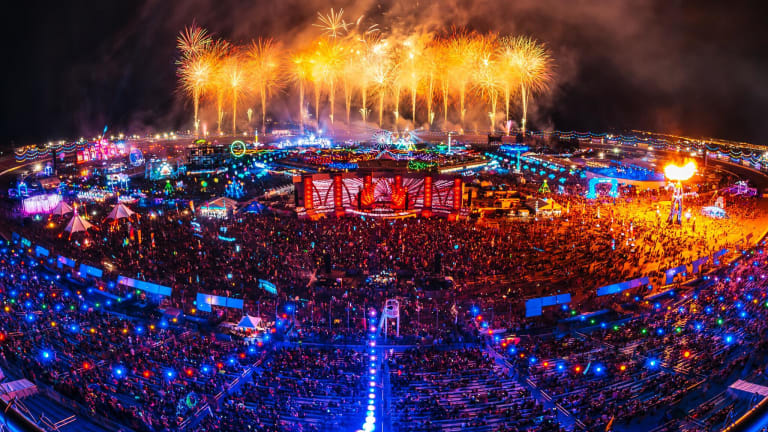 It's hard to believe that EDC Las Vegas has been around for a decade. Because of them, the EDM genre and the community have greatly expanded and garnered a lot of attention. The festival grew from 230,000 attendees in 2011, to 465,000 attendees in 2019. In celebration of their 10th birthday, EDC is offering a special deal to thank all the fans for their support.
EDC brings a unique experience that combines music with art installations, festival rides, costumed performers, and a culture of positivity and unity. For 2020, the festival will return to the Las Vegas Motor Speedway on May 15th-17th. Tickets are on sale with just a $10 deposit to secure a GA, GA+, or VIP pass. Going to EDC is an experience like no other, and so I recommend it to every EDM fan.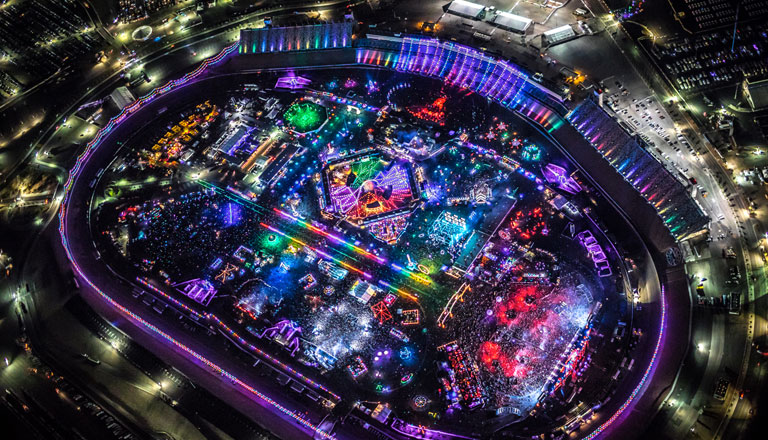 Take a stroll through memory lane below. Check out all the photos of the festival over the years:
Insomniac founder and CEO, Pasquale Rotella, states,
"I didn't know what to expect when I brought EDC to Las Vegas back in 2011, but I'm so humbled by the way in which the city has wholeheartedly embraced the event, our culture, and the Headliner community that has called EDC home for the past decade. I'm grateful for all the support we've received, and I can't wait to celebrate our 10 year anniversary under the Electric Sky."
Limited tickets are now available online, purchase them for a small deposit. We hope you choose to be a part of this special 10 year anniversary!