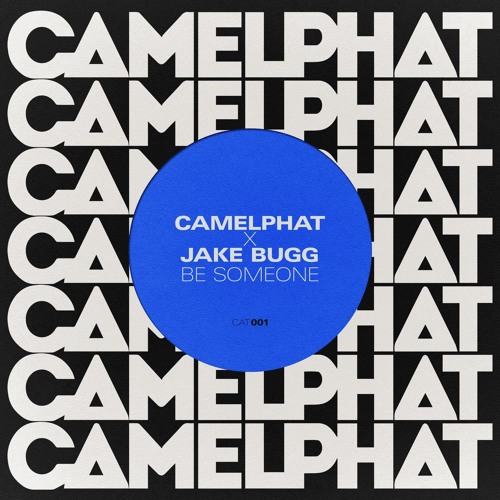 CamelPhat are back in rotation with 'Be Someone' housing Jake Bugg on vocal duties. RCA Records under Sony Music UK took the liberty of releasing the track. The British group found numerous success with their releases and support from top DJs across the globe.
'Be Someone' launches with a filtered mid-low drone note as it quickly introduces percussive elements. This'll act as a bed for the murky vocals which further the track until a drowned synth lead begins to surface. Becoming more prevalent, the lead maps out the riser making space for tighter kicks and rhythm. Falling into the second verse, the sub elements become significant looping the song back into the drone from the beginning.
You can listen to CamelPhat and Jake Bugg's 'Be Someone' below.