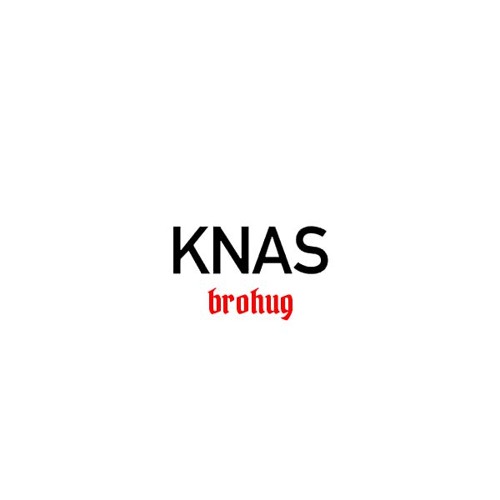 BROHUG – KNAS BROHUG
BROHUG is a Swedish DJ/production trio featuring John Dahlbäck. Following very successful releases on labels like Tchami's Confession, Dim Mak, and Spinnin' Records, they're back with a brand new track. This track is titled 'KNAS BROHUG.' The nice thing about this one is that it's a free download for fans.
The track starts with some groovy drums, then transitions straight into a buildup. As for the drop, it features a groovy melody and bassline. Shufflers, this song is perfect for you. In between drops, there's just a buildup. So, this song is non-stop energy right from the start.
These guys have done remixes for many people including Alesso, Martin Garrix, and even Steve Angello. This trio is not new to dance music. They've been here and they're here to stay. BROHUG calls this genre brohouse, and we're all here for it. You can check out the newest song down below.