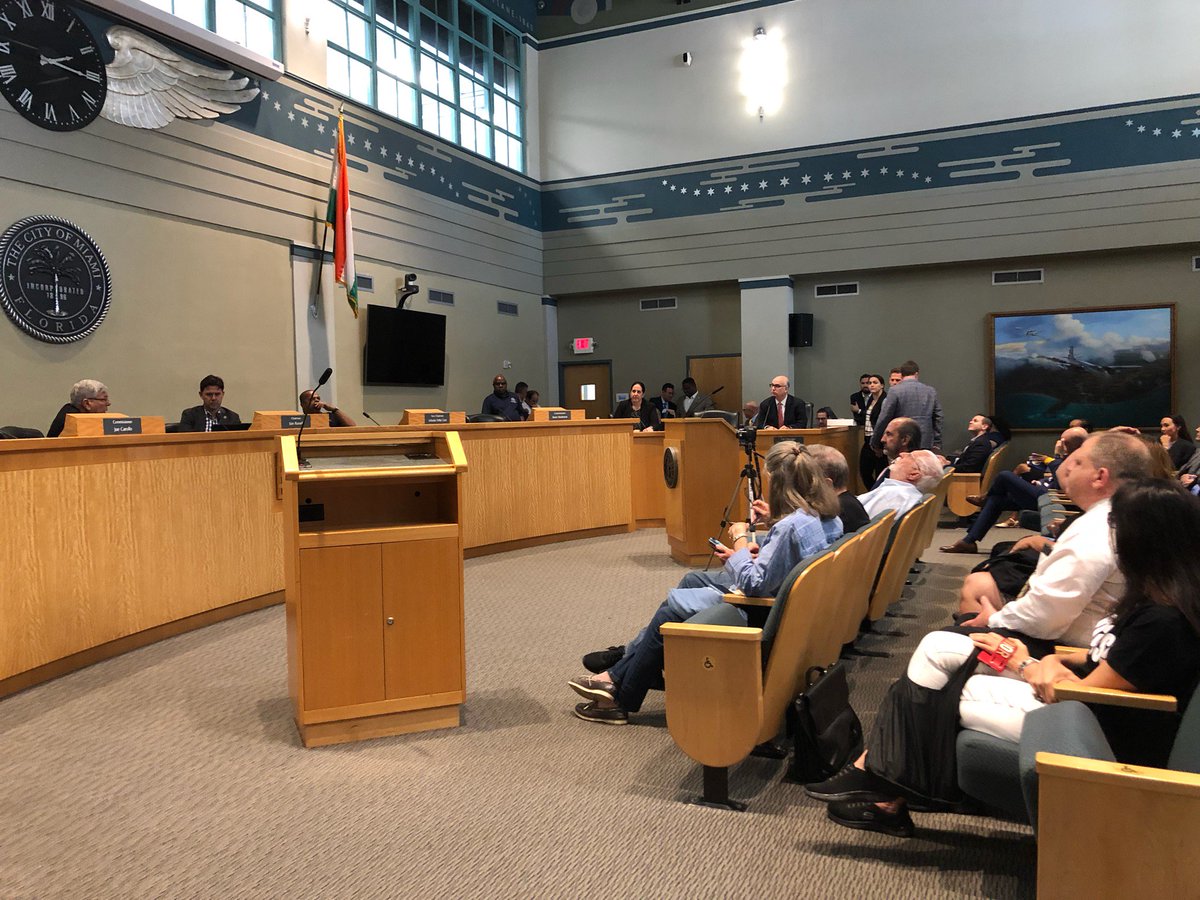 Thanks to @KBKeyNews on Twitter, the meeting of Miami council members has been broadcast live for all to see the fate of Ultra Music Festival. After a controversial move to Virginia Key in 2019 after being kicked out of Bayfront Park, city-dwellers and commissioners alike were still unhappy. Transportation was a disaster on the first night, environmental damage to sea creatures in the bay was reported, and Ultra finds itself homeless once again.
THREAD: Key News is live tweeting a City of Miami "Sunshine Meeting" about the Ultra Music Festival and Miami city bond issues. pic.twitter.com/qmAhJs3Acl

— KeyNews (@KBKeyNews) May 21, 2019
Despite this, Ultra Music Festival has a strong pedigree in the festival work, and has sufficient influence to get a favorable new location. It will be interesting to see Ultra's response to this meeting.
According to Key Biscayne News, "There [were] so many attendees, the meeting has moved from a conference room to the main city hall chambers." Miami City Manager Emilio Gonzalez wishes to bring Ultra back, remarking that it was a big economic event for the city. Virginia Key is off the table, but getting the festival back downtown should be on the agenda at the next meeting on June 27th.
The meeting ended with some tension between comissioners, but the future looks promising for Ultra Music Festival.
13/ Afterwards, Miami City Manager Emilio Gonzalez said he would re-engage with Ultra. He said so far as he's concerned, however, Virginia Key is off the table.

— KeyNews (@KBKeyNews) May 21, 2019