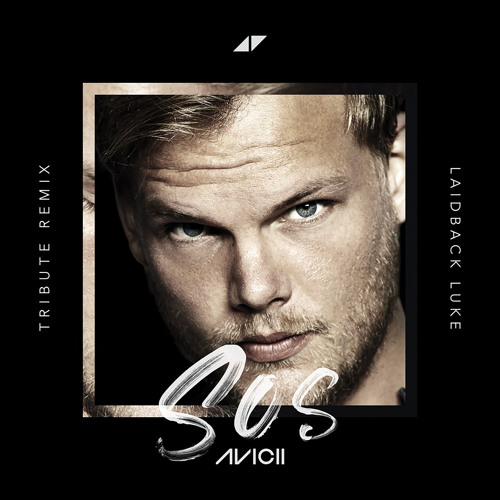 Few are those privileged enough to live, work and walk besides legends. Fewer still are those who understand them. Laidback Luke however, is one of them, having crossed paths with the late Avicii on many occasions.
Even before Tim's passing, he had been a regular advocate for DJs, warning of the dangers of such a lifestyle. Between shows, drinks and studios, physical and mental health of the artists are at high risk.
It came as no surprise therefore, that he delivered a heartfelt eulogy online following Avicii's death. But it seems the homage is not over with: this week, Luke offered his take on the posthumous single 'SOS'.
An ingenious blend of both worlds, this remix pitches both chords and vocals higher, and accelerates the bpm. It energizes the very positive lyrics and chill beats present in the original.
It also offers a more progressive version, a festival friendly remix. In our minds, a worthy homage to the legend that is Avicii – as we wait expectantly for his entire album to be released in June.
Avicii – SOS (Laidback Luke Tribute Remix)