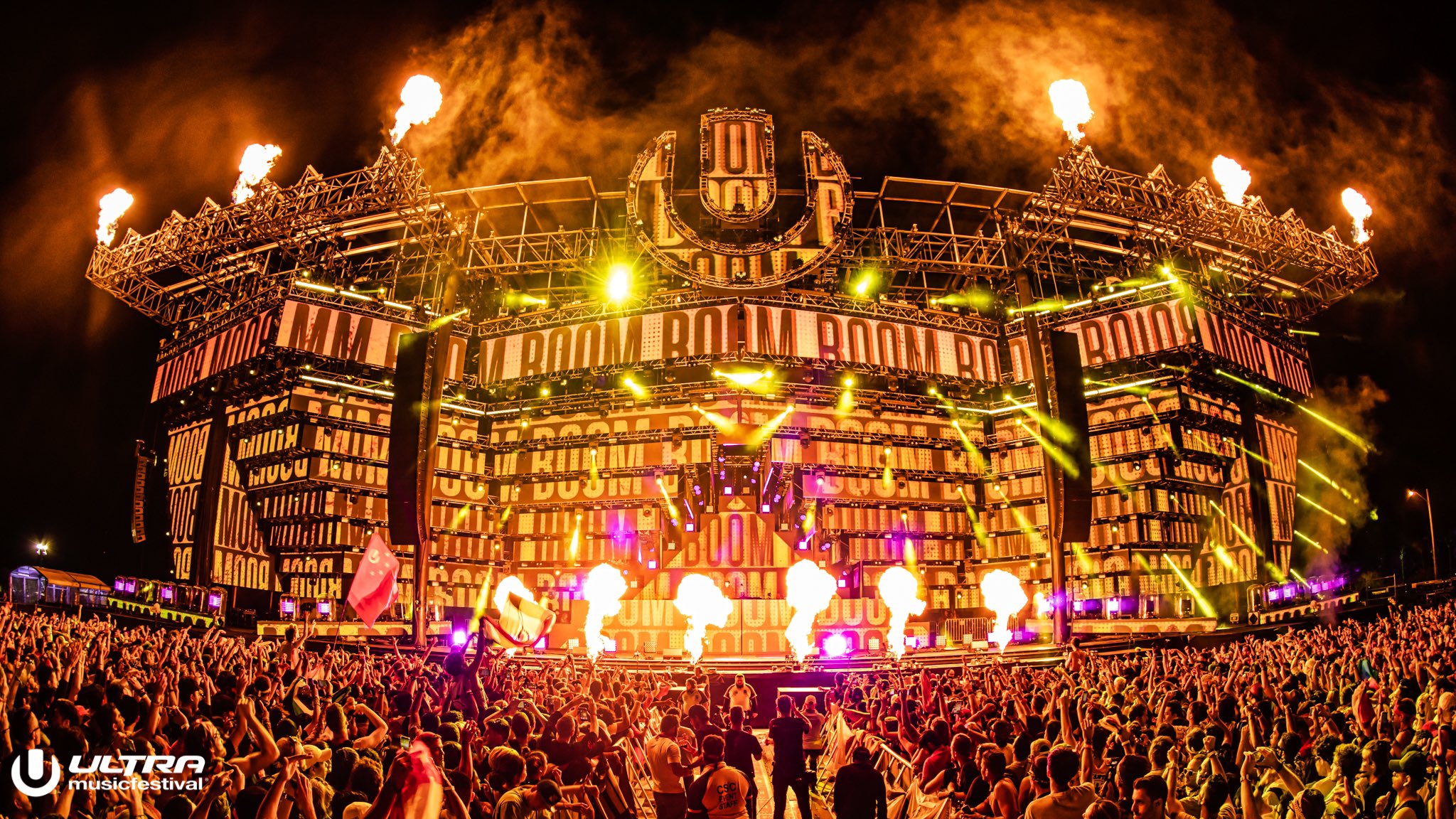 Miami's Ultra Music Festival sadly came to a close this past weekend but it's not too early to start planning for next year. This year, Ultra made history in Virginia Key for the very first time, producing a memorable show with such little preparation time. From an amazing main stage design to the one and only Resistance Island, each year greatly builds upon itself.
This year also marked Ultra's 21st birthday but brought on new challenges at their new home. With around four months of preparation time, it was expected that there would be a few bumps in the road at a brand new location. For those already dying to return, Ultra confirmed for us the dates of March 27, 28, and 29 2020, on Twitter. However, their tweet left out any details if the event would stay in Virginia Key.
Yes, the first night of the festival saw a less than ideal transportation system but by the next day, they were able to address and resolve many of the issues. By 2020, Ultra will have had plenty of time to thoroughly organize game plans to avoid the problems they encountered this past weekend in their new home.
Nonetheless, all festival goers need to know is Ultra will take place March 27-29 2019, in Miami. As you recover from the weekend, you can slowly begin to organize travel plans for the three day weekend or even better, for the entirety of Miami Music Week next year. While we'll all have to patiently wait for the official 2019 Ultra Aftermovie, take a look at Ultra's tweet below, including some amazing photos from this past weekend!
Thank you to everyone who joined us for another fantastic edition of Ultra Music Festival this weekend!

See you next year — March 27, 28, 29 2020 pic.twitter.com/bGwS2xgNKX

— Ultra Music Festival (@ultra) April 1, 2019