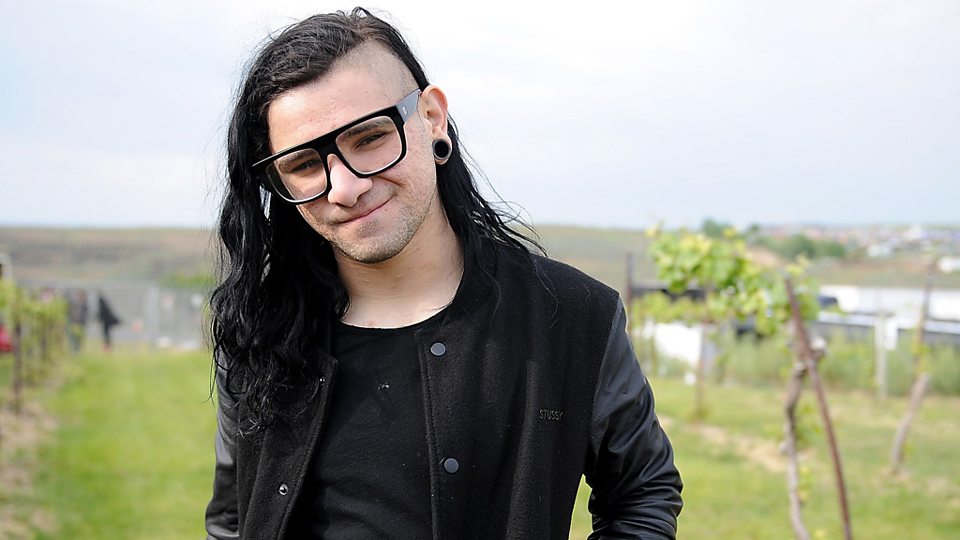 Similar to the disciples, we have been waiting for a resurrection. Our boy, Sonny Moore, aka daddy Skrillex, has laid low for a few years. He took a much-needed break to re-center himself and enjoy civilian life. Back in February, he denied rumors about an upcoming album, and since then he has dropped a few collaborative singles. He performed at Ultra with boysnoize as Dog Blood–an epic set btw– and there have been rumors about collabs with Diplo and Shaq. All of this has left us restless for more. And finally, this Easter weekend, he broke his silence.
Been taking long time off working on my friends albums but more importantly myself. Been lots of rumors of an "album". I don't know what it is or what to call it….

— Skrillex (@Skrillex) April 20, 2019
But I'm about to start putting in this new work , going full speed ahead , no turning back

— Skrillex (@Skrillex) April 20, 2019
But this is just the warm up

— Skrillex (@Skrillex) April 20, 2019
We'll admit it's a little vague. He hasn't explicitly said this will be an album, which is understandable because once you define the relationship there's no going back. Still, it doesn't matter whether he releases an album, EP, or an even experimental installation, we're here for it. Thank you, Easter.
*The best thing is he's got a new pal, a little studio kitty. And she's already making sick beats.