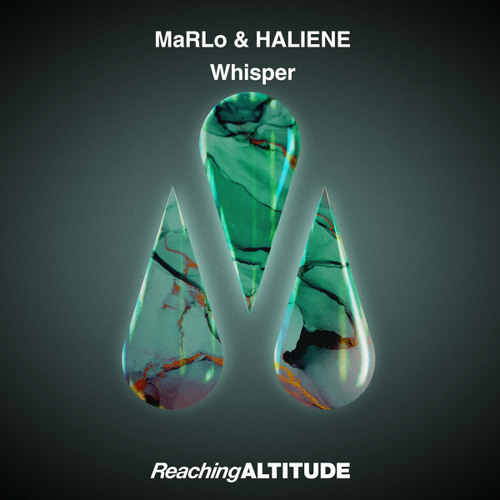 MaRlo feat. HALIENE – Whisper
One of the best parts of a new MaRlo track – you never know exactly how it's going to sound. MaRlo has truly found a groove with his tech-trance fusion, and continues his run of good form with the release of the vocal hit 'Whisper.' The track features the powerful vocals of high-riser HALIENE. It gets it's anticipated release through his very own Reaching Altitude label.
Both acts are thrilled to share their creation. The track even dropped on HALIENE's birthday today:
.@marlo_music & @HALIENE teamed up and the result is just perfect! 'Whisper', out now on @reachingalt! https://t.co/jvBi7aqlYP #ASOT907 pic.twitter.com/Hlo2o3A0Ou

— A State of Trance (@asot) March 29, 2019
With a run of commanding vocal trance hits, 'Whisper' not only adds to his catalog but may just be MaRlo's best to date. With a storming intro, the listener feels ready for another banger. The softness and purity of HALIENE's voice kick in, and you quickly realize this is no ordinary track. As the thumping bass and HALIENE's voice give way, a beautiful classical piano riff takes over. Mixing expertly with HALIENE's voice and some meaningful lyrics, the piano gives way to anthem-inducing synth work. The crescendo is a thing of beauty, coming together deliciously with HALIENE's voice cashing in those signature high notes. 'Whisper' is the perfect blend of trance and uptempo energy, and soars well above the other vocal tracks currently out.
This track will be on repeat on our playlists for the near future. Do yourself a favor and check out MaRlo 'Whisper' featuring HALIENE below on Soundcloud!
MaRlo feat HALIENE – 'Whisper'