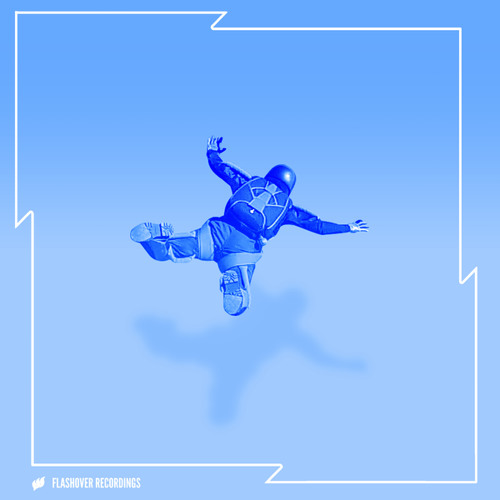 Ferry Corsten feat. Nevve – Freefall
Constantly pushing the envelope, trance icon Ferry Corsten has hit us with a new single this week. For this release, he teamed up with vocalist Nevve to create a groovy Ibiza-dripping track, perhaps for the upcoming festival season. Nevve has gained some serious momentum after her release 'Fractures' with Illenium. The vocal single was released through Ferry's very own Flashover Recordings record label.
Between this single and his #UNITY project, Ferry has had a lot to celebrate recently. One of the hardest workers in the biz took to social media to share his recent creation:
I wanna #Freefall..a million feet tall.. Listen to the full track now online everywhere! https://t.co/Y4bHpEGlAb pic.twitter.com/nqusJnN7q4

— Ferry Corsten (@FerryCorsten) March 22, 2019
Kicking off with a refreshing pace, Nevve's voice takes control out of the gate in 'Freefall.' Some kicky bass work accompanies her soulful vocals. The low-key vibe and expert mixing provided by Corsten are truly a thing of beauty. Less "in your face" than previous releases, this single has oozing with beach vibes. It maintains an even pace throughout and gives us a different side of Ferry from his #UNITY releases of the past year. The lyrics talk about "taking a chance," presumably with a loved one, and truly carry the track. Overall, it is a quality tune that will put a smile on anyone's face.
Exercising his creativity muscles once again, Ferry Corsten 'Freefall' featuring Nevve is a can't miss for Summer. Check out both the original version and the upbeat Club Mix below via Soundcloud!
Ferry Corsten feat. Nevve – 'Freefall'
Original Mix
Club Mix